Influenza warning as cases double
Australia is in the grips of a surge in influenza, with almost twice the number of cases reported so far this year compared with last year.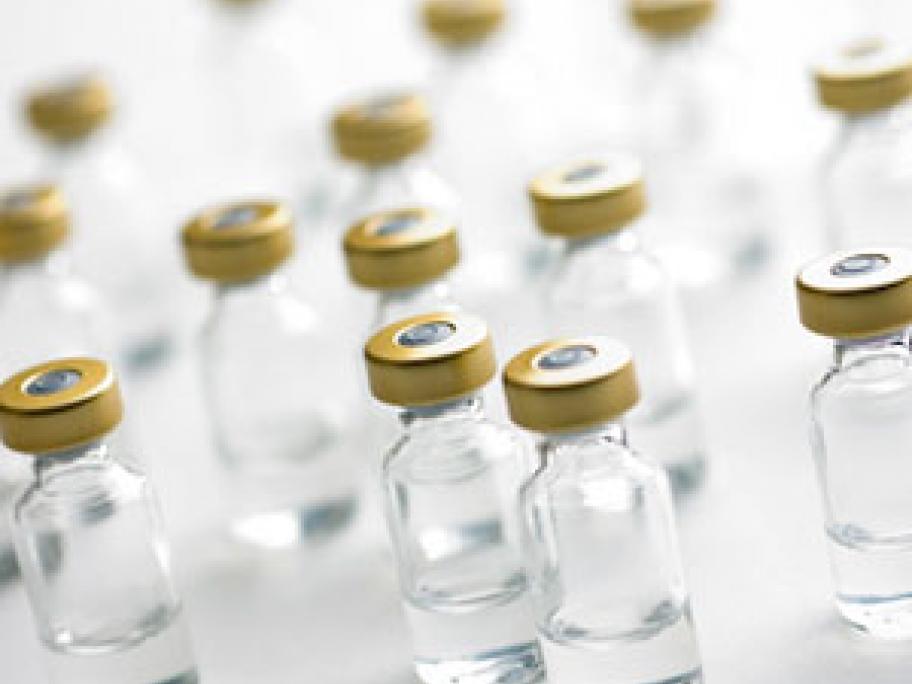 In June alone, the number of cases was double that for the same month last year, at 5000 cases.
By Wednesday, the total number of diagnosed cases in Australia was almost 9500, with experts predicting the worst was yet to come.
The Influenza Specialist Group reported that more than 5000 of these cases were due to the potentially deadly H3N2 and type B strains.
"When we see high levels of H3N2, which is the predominant strain this season,