Inhaled corticosteroids linked to stunted growth
Prescribing inhaled corticosteroids (ICS) to very small children with asthma could stunt their growth in the long term, endocrinologists say.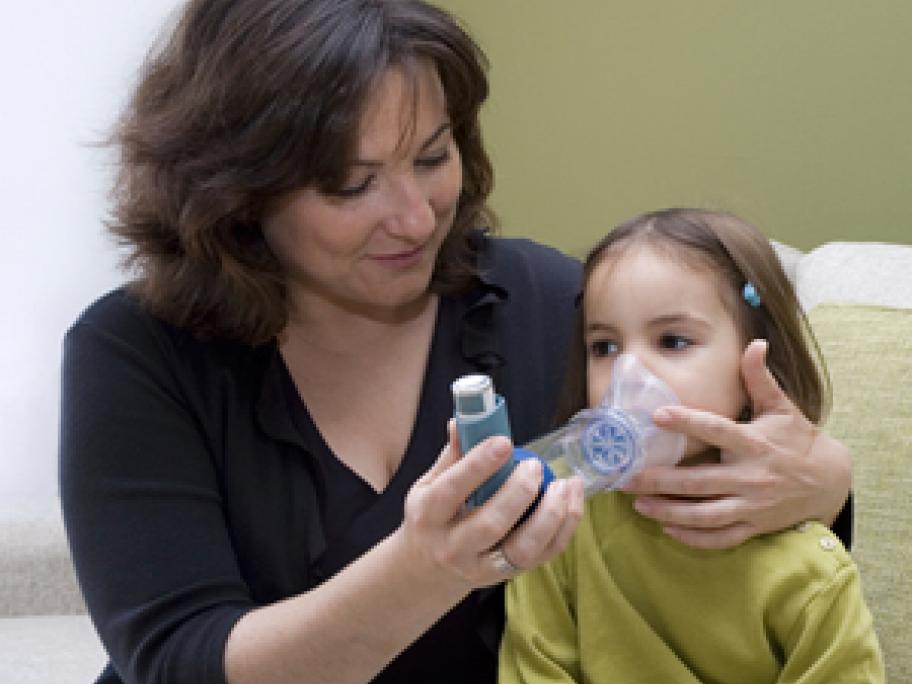 Their study of 12,482 children aged up to 24 months shows those who inhale corticosteroids during the first two years tend to be short for their age, at least in their formative years. The result is more evident in children prescribed budesonide for at least six months than those on fluticasone.