Inhaled steroids claim upsets asthma experts
Claims that inhaled steroids may increase pneumonia risk in people with asthma should be treated with caution, respiratory experts say.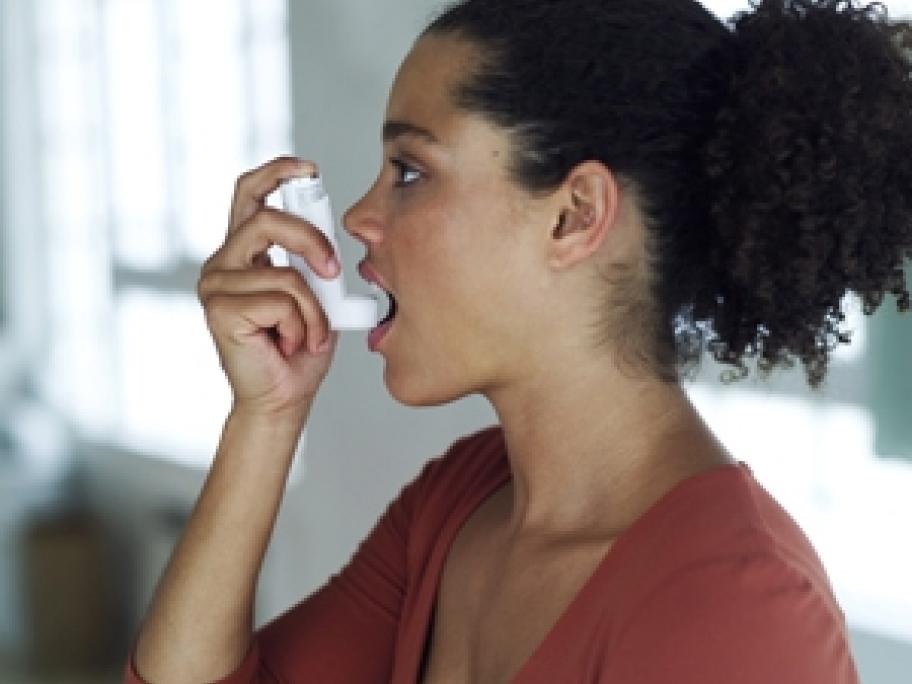 A Canadian cohort study of more than 150,000 people with asthma found current use of inhaled steroids was linked to an 83% increased risk of hospitalisation for pneumonia.
The risk appeared to be greater with higher doses of inhaled steroids and was seen for both fluticasone and budesonide, said the researchers from McGill University in Montreal.
They said the magnitude of pneumonia risk seen with inhaled steroids in asthma was comparable to that previously seen in