Injectable migraine treatment approved for use
But there's a catch: it's expensive
The first in a new class of drugs for preventing migraine, the long-acting injectable medication erenumab has been approved for use in Australia.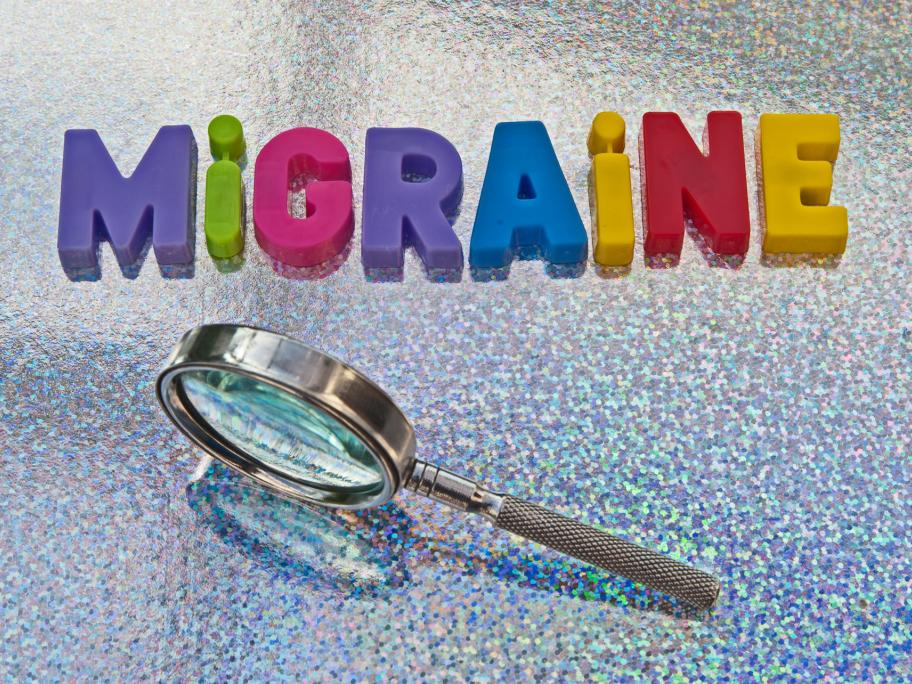 Erenumab has been registered by the TGA as a treatment targeting the calcitonin gene-related peptide (CGRP) receptor for migraine prophylaxis in adults.
The 100% human monoclonal antibody blocks the activation of the CGRP receptor, which is associated with migraine pathophysiology.
But the drug, marketed by Novartis Pharmaceuticals Australia as Aimovig, is not listed on the Pharmaceutical Benefits Scheme (PBS), and the cost could be prohibitive for many patients.
The number of migraine days was reduced in patients given the drug compared with placebo in two trials: one for 12 weeks on 375 patients with chronic migraine averaging 18 migraine days per month; and another for 24 weeks on 312 people with episodic migraine averaging eight migraine days a month, according to data disseminated by Novartis.
Two-fifths of those with chronic migraine halved the number of migraine days compared with 24% on placebo.
The drug must be prescribed by a neurologist and is expected to be available by October at a cost of between $750 and $850 a month for a private prescription, Novartis said. 
The company said it is working to have the drug listed on the PBS.
Aimovig 70mg is designed for self-administration as a subcutaneous injection once every four weeks via a pre-filled pen, to be initiated under a neurologist or specialist in the treatment of migraine, Novartis said in a statement.