Injections a relief for carpal tunnel
Steroid injections reduce the symptoms of carpal tunnel syndrome and cut surgery rates, Swedish researchers say.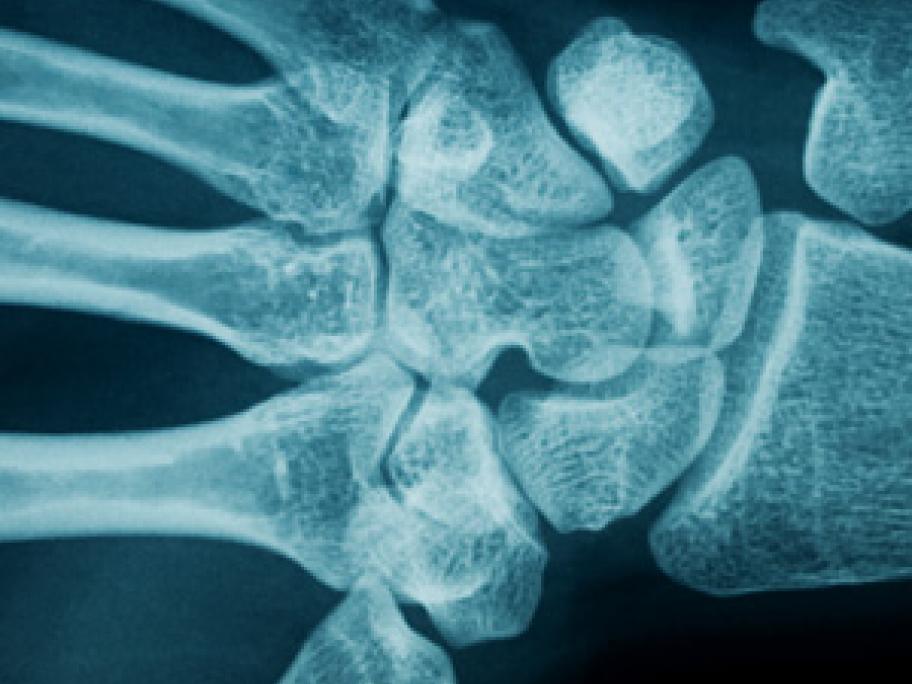 A study of 111 patients found those who received either a single 40mg or 80mg methylprednisolone injection reported an improvement in symptoms, less difficulty performing daily activities and higher treatment satisfaction after 10 weeks, compared with patients who received a placebo injection.
After 12 months, 73% of patients given the 80mg injection had had surgery compared with 92% in the placebo group.