Innovation the key for new College President
Innovation within pharmacy, and expanding the competencies of the profession are essential for survival, the new president of the Australian College of Pharmacy believes.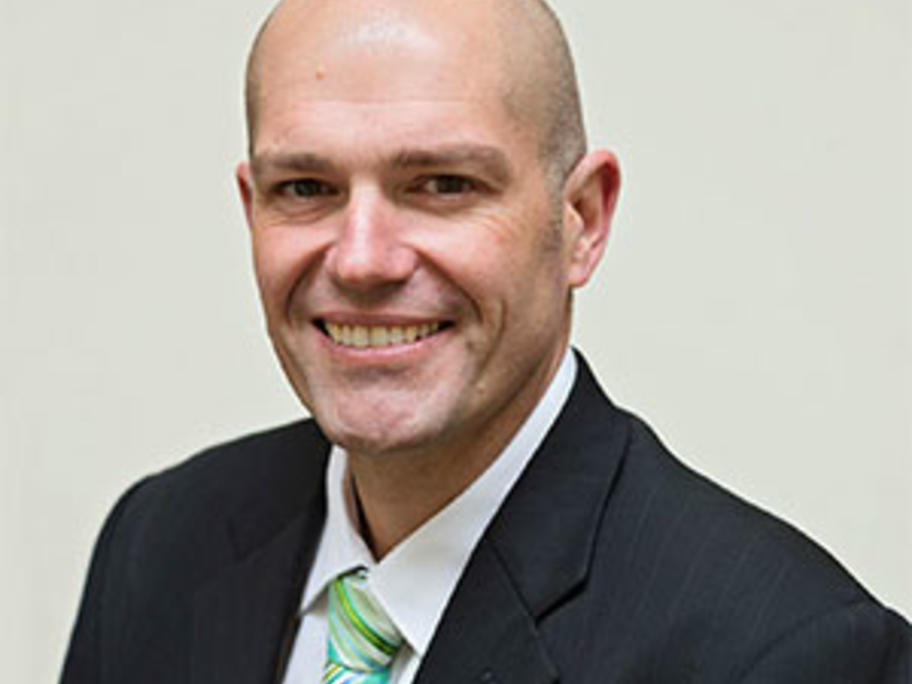 Patrick Reid (pictured), elected president earlier this month, was speaking after the College's new board met for the first time in Brisbane recently.
Mr Reid, a member of the College for thirteen years, said "I am keen to be a director of the College because I see it as a member organisation which can more fully encourage and support the aspirations and wants of the profession".