Inquest into teen's sudden death continues
Emergency doctors at a Sydney hospital are expected to give evidence at the inquest into a 13-year-old boy who died half a day after he was discharged.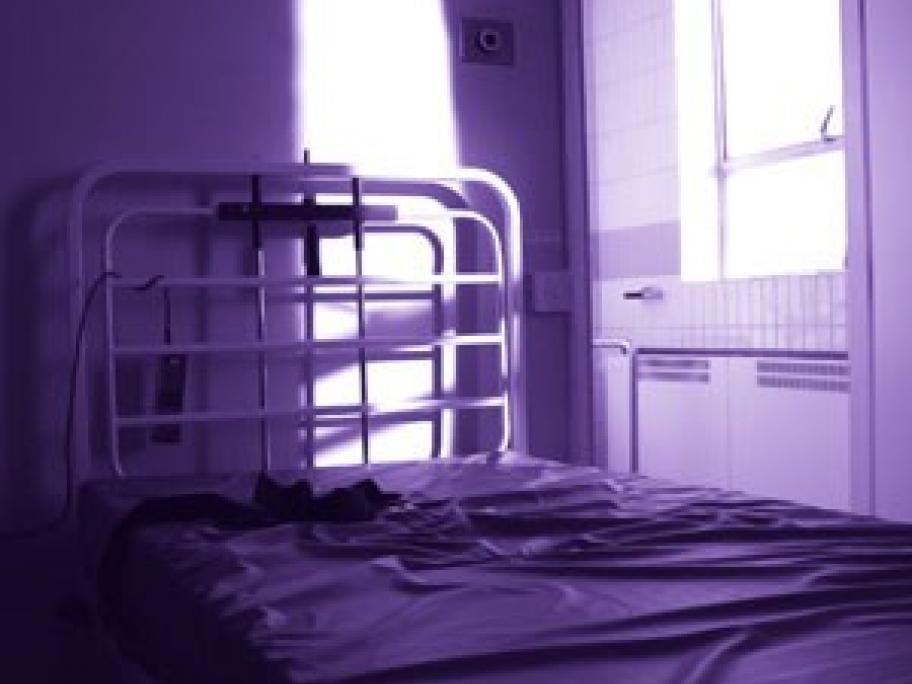 The boy presented at Concord Hospital with flu-like symptoms on August 9, 2014.
He fainted during his seven hours at the hospital and couldn't walk when he was discharged in the early hours of August 10, counsel assisting Maria Gerace told the Glebe Coroners Court on Monday.
By 10am his worried parents had taken him to Westmead Children's Hospital where he went into cardiac arrest and was pronounced dead that afternoon.
An