Inquiry into forced sterilisations
A parliamentary inquiry is being launched into the forced sterilisation of people with disabilities, amid claims some are still being carried out illegally.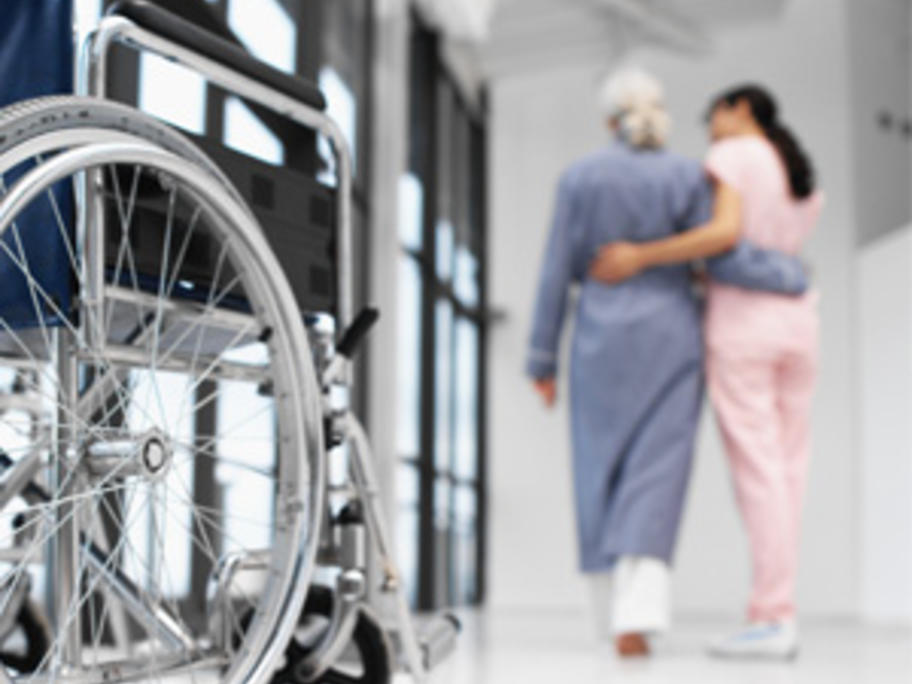 The Federal inquiry, which runs until next April, will examine whether doctors have access to services so they can support the reproductive sexual health needs of people with disabilities.
But it will also identify the number of forced sterilisations now taking place.