Inquiry hears of discrimination by insurers
A Senate inquiry is primed to tighten a legal loophole that allows insurance companies to refuse personal cover to people with mental illness.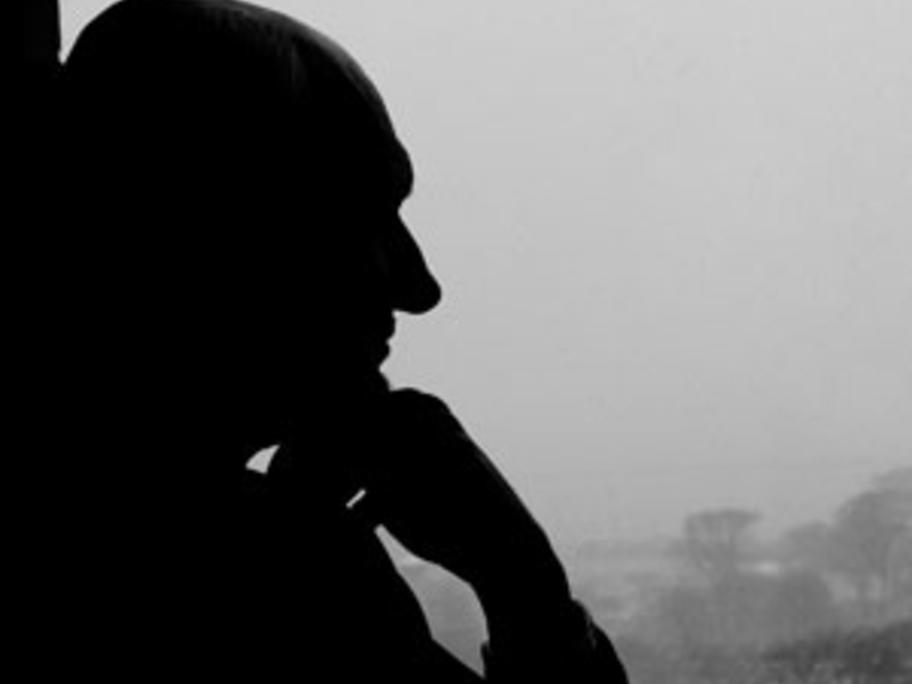 Insurers currently flout the Disability Discrimination Act by refusing cover or imposing exclusions on claims made by people with mental health problems, the inquiry heard on its opening day yesterday.
"Such discrimination is a common occurrence," the Mental Health Council of Australia and Beyondblue wrote in their joint submission.
"Consumers have reported instances