Inquiry to investigate doctors' vexatious claims
A looming Senate inquiry will shine a spotlight on vexatious complaints by doctors against doctors, it has emerged.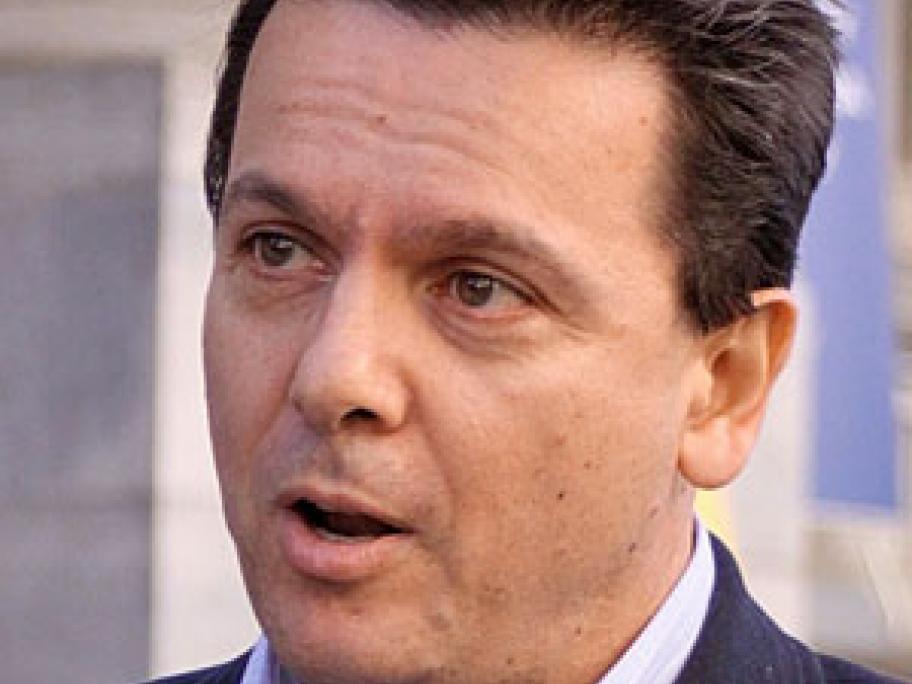 New details on the scope of the inquiry into bullying and harassment within the medical profession, which will invesitgate the role of AHPRA, were released on Friday.
Several prominent doctors, including former AMA president Dr Mukesh Haikerwal, have spoken of their concerns that the complaints system allows vexatious claims to go too far, causing irreparable damage to doctors' lives and careers.