Inquiry says let pharmacists prescribe repeat scripts
This can be done in collaboration with doctors, Qld committee says
Pharmacists should be allowed to write repeat scripts under a "shared" prescribing system with doctors, a Queensland parliamentary inquiry into pharmacy regulation says.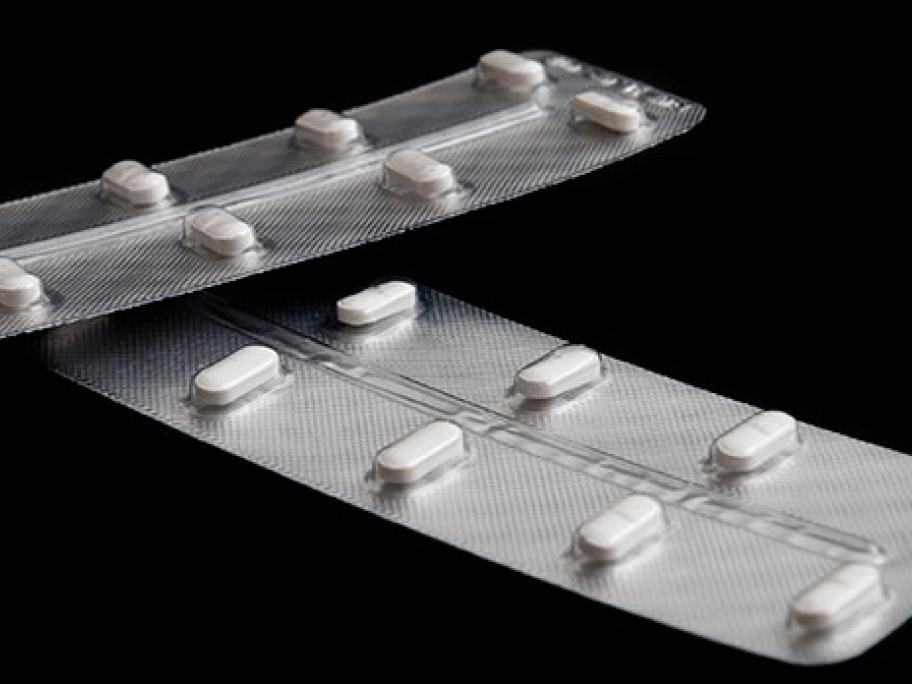 The recommendation has been condemned by the AMA and RACGP, with college president Dr Harry Nespolon calling it "a result of extreme lobbying by the pharmacy guild".
Dr Nespolon warned such a move would put patients at risk.
The inquiry was set up in May this year to consider whether the state should establish its own pharmacy council that would be responsible for setting its own