Inquiry set up to probe ownership breaches
Queensland Guild believes some transactions go against the intent of the legislation
The Queensland Government has set up an inquiry to check all recent purchases of pharmacies for breaches of ownership rules.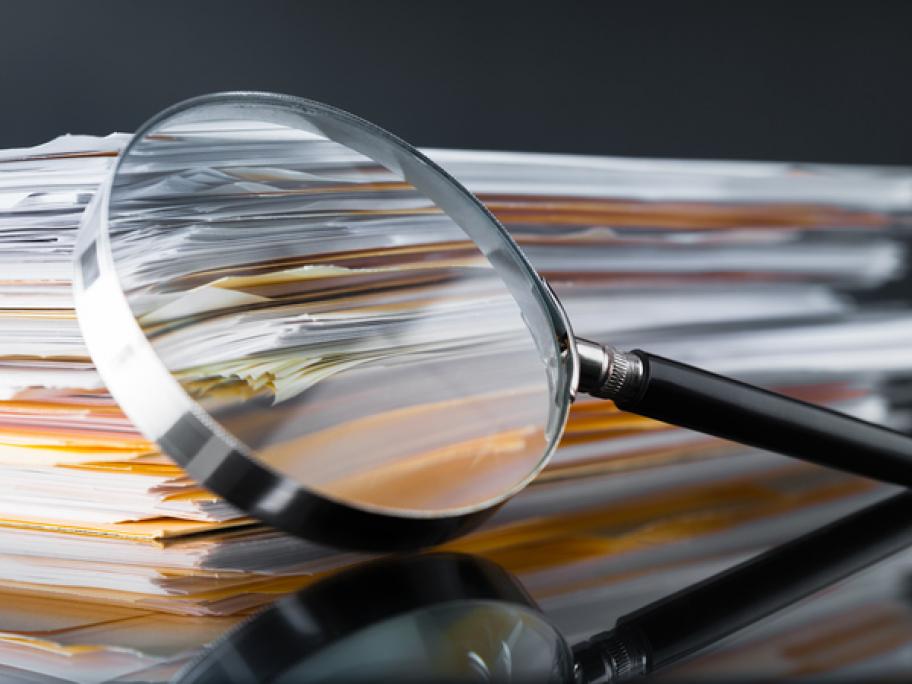 The inquiry delivers on an election promise made by Deputy Premier Jackie Trad in response to Pharmacy Guild lobbying, according to Queensland branch president Trent Twomey.
"We believe there are certainly some transactions that breach the intent of the legislation and we want these looked at."
The inquiry committee will also consider whether current ownership laws are effective and if a pharmacy council is needed to ensure better adherence to ownership laws.
Queensland is the only state without annual pharmacy registrations.
The committee will also report on an expanded scope of practice for pharmacists and pharmacy assistants.
According to media reports this includes consideration of a Guild proposal for pharmacists to prescribe erectile dysfunction and oral contraceptive drugs.
The Guild is yet to make a submission to the inquiry.
But it will likely focus on a wider vaccination role as part of the National Immunisation Program and expansion of continued dispensing.
The committee is due to report back to the government by 30 September.
Pharmacists wanting to make a submission are being asked to email or to call the secretariat staff on (07) 3553 6626 or 1800 504 022.