Insight into the sex lives of bisexual girls and lesbians
Sexual orientation and sexual behaviour are often misaligned in teenage girls, according to a study that suggests sexuality has become more fluid among the generation known as millennials.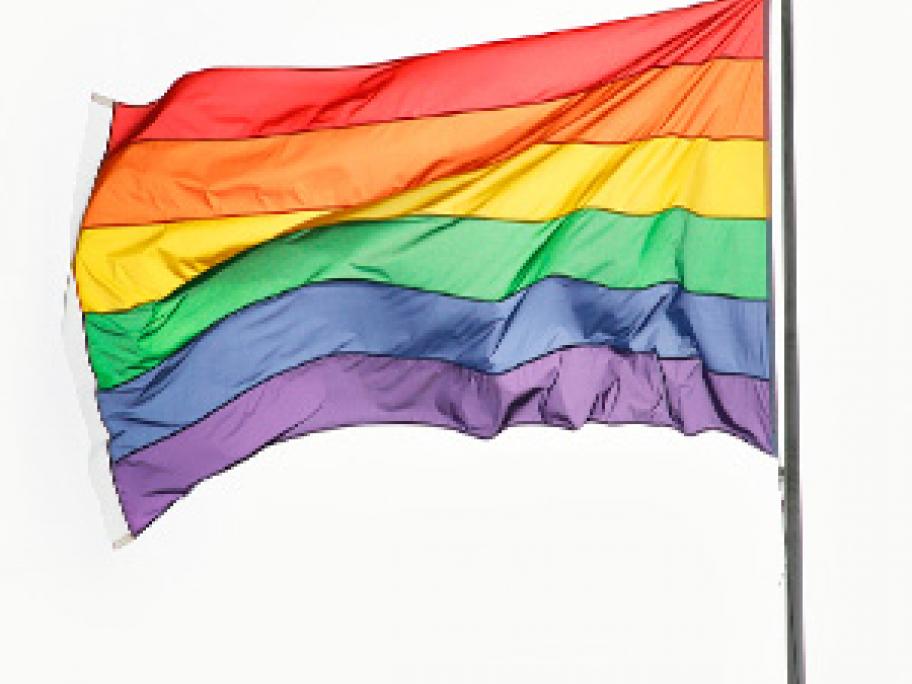 Research published in the Journal of Adolescent Health shows that about one in five lesbian and four in five bisexual teen girls who are sexually active have had a recent male sex partner. However, lesbians are less likely to use a condom than hetrosexual girls.