Insomnia linked to Alzheimer's
Difficulty getting to sleep may be more than just a sign of advancing age.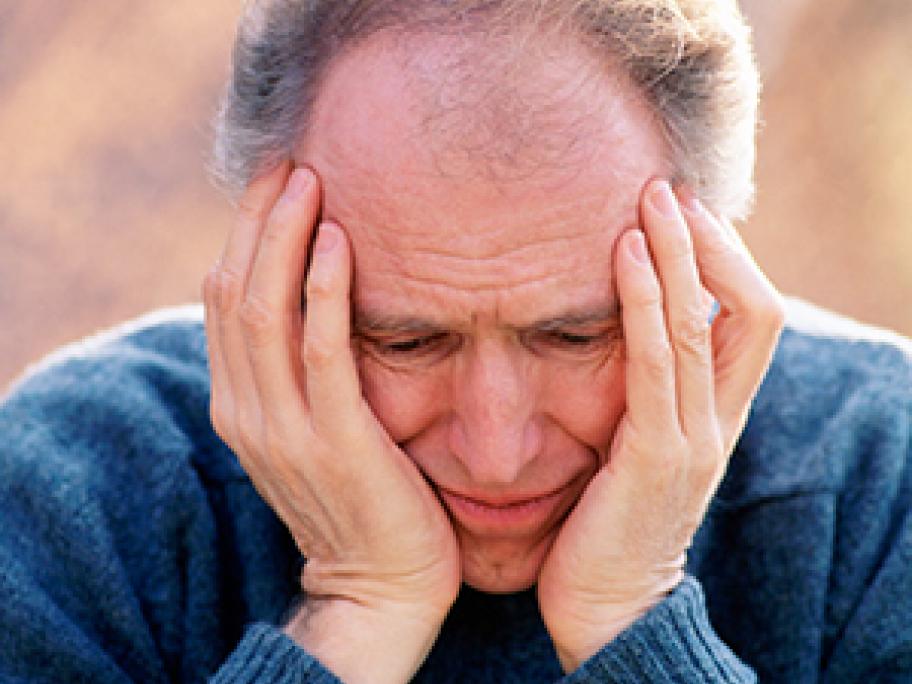 A study from Western Australia suggests it could precede the early stages cognitive decline and dementia.
Researchers from Edith Cowan University in WA examined the sleeping patterns of 184 people aged over 60 and found those who reported difficulty getting to sleep had higher levels of Amyloid Beta (Aβ) in their brain.
While previous studies have linked sleep quality with the risk of Alzheimer's, the researchers say this is the first time that sleep latency has been