Insomnia therapy puts depression to bed
A new online tool for treating insomnia may also put the brakes on depression, a landmark Australian study suggests.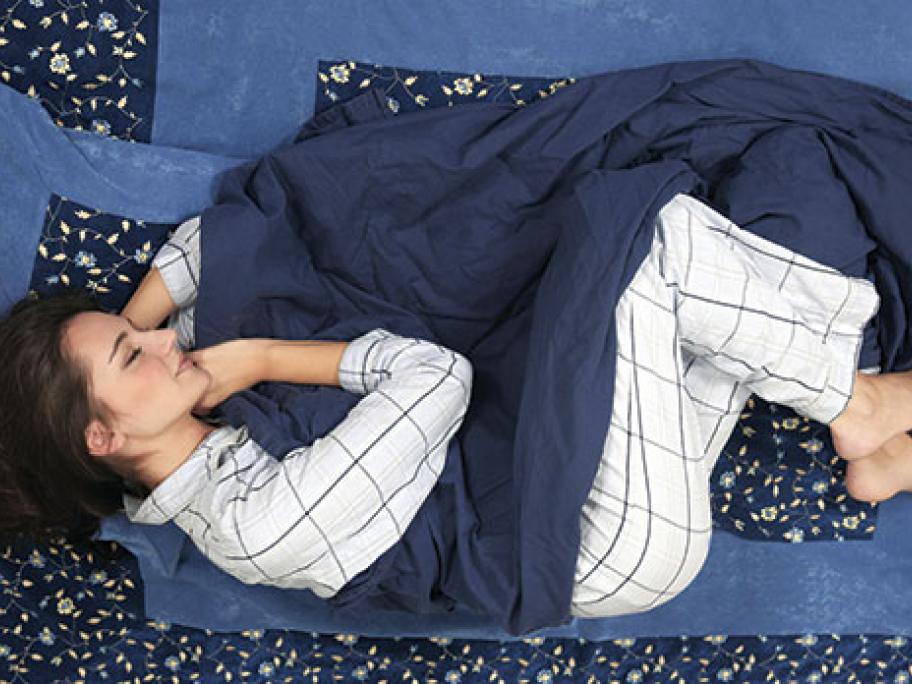 The CBT program, known as SHUTi, is designed to treat insomnia; however, it has also been shown to markedly reduce symptoms of depression.
Since insomnia is rarely stigmatised, researchers believe the tool will provide a lifeline for people who feel uncomfortable about seeking help for depression.
"This is the first trial in the world to demonstrate that CBT-based insomnia treatment can also have a significant impact on the development of depression," said