Inspectors discover breaches in dispensary staffing
Pharmacies are breaching staffing regulations by not having enough people on dispensing duty.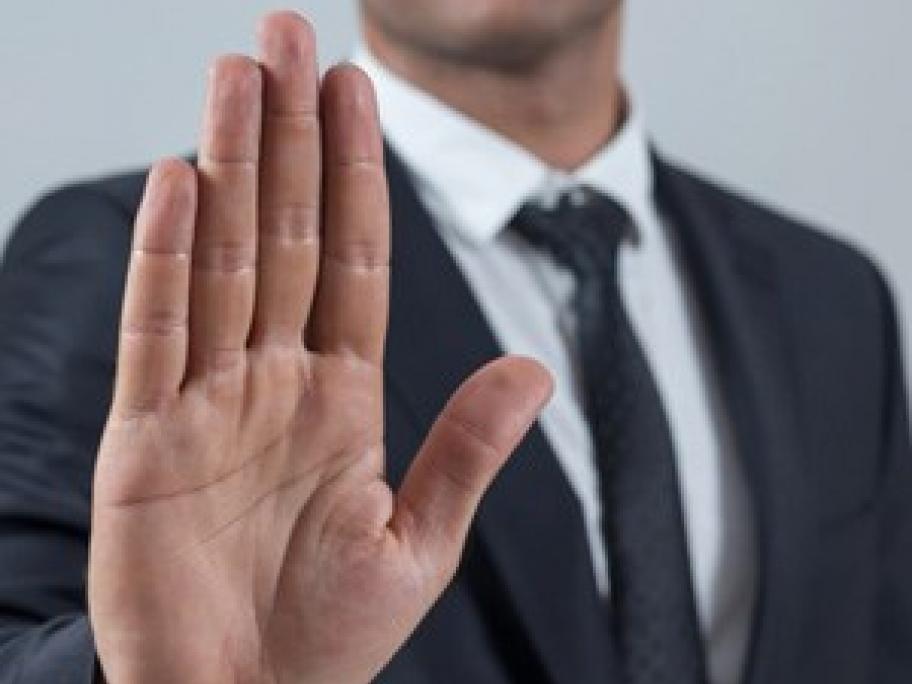 One of the problems is that dispensing staff are being diverted to tasks such as MedsChecks and assembling dose administration aids, says the Victorian Pharmacy Authority (VPA).
Under current guidelines pharmacies are required to roster a second pharmacist for at least part of the day when script volumes exceed 220 per day.
However, VPA inspectors have found a number of breaches.
"Licensees are required to monitor workloads to ensure there is sufficient staff actually engaged in