Instant messaging is great, but keep personal info out of it
Researchers find WhatsApp helps communication between pharmacists
The WhatsApp instant messaging platform can be a useful tool for community pharmacists, but they should keep their personal information out of it.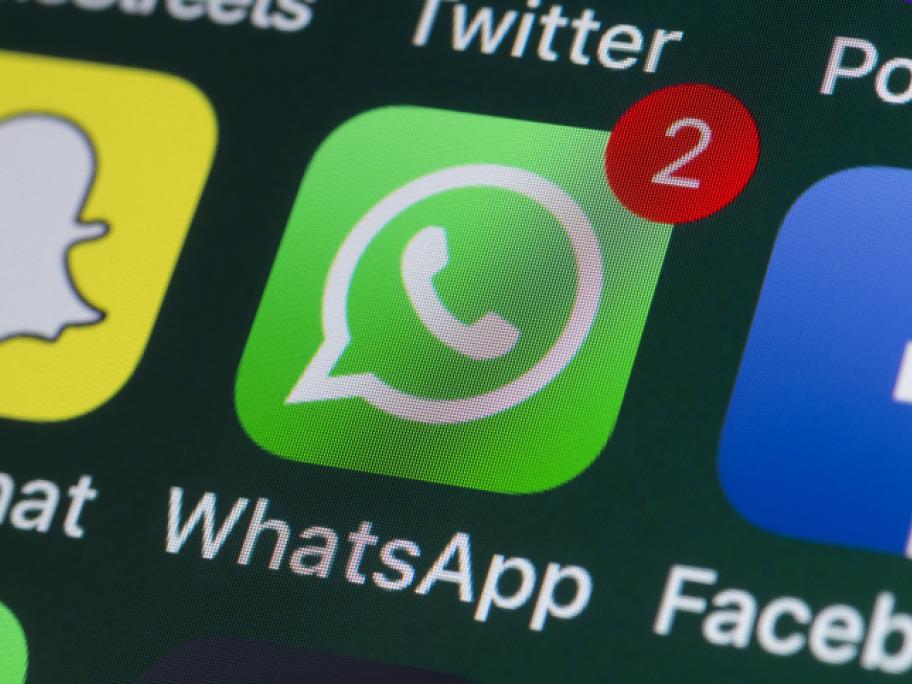 Pharmacists want more rules around its use, a team from Newcastle University, UK, report in Research in Social and Administrative Pharmacy.
After conducting focus groups with 27 after-hours pharmacists and analysing 1580 messages, they found the platform helps professional development and communication between pharmacists.
Here are six key findings