Institute highlights paternal postnatal depression
One in 10 new fathers are affected by postnatal depression, according to a discussion paper published by the Australian Institute of Family Studies.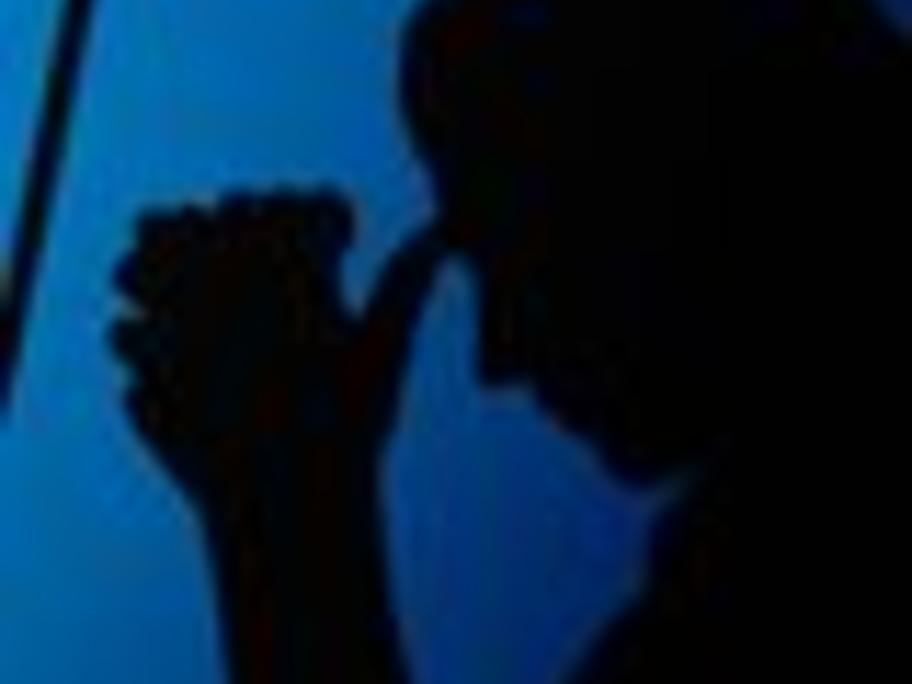 "The transition to parenthood appears to be a time of heightened risk of fathers developing depression, compared to the general adult male population," says deputy director Dr Daryl Higgins.
"While fathers are still far less likely than mothers to experience postnatal depression, we are beginning to realise that it is an important issue for men, too."