Insulin pumps can be hacked: study
Diabetes patients are at risk from cyber criminals with new research showing that some insulin pumps can be hacked and the amount of delivered insulin changed.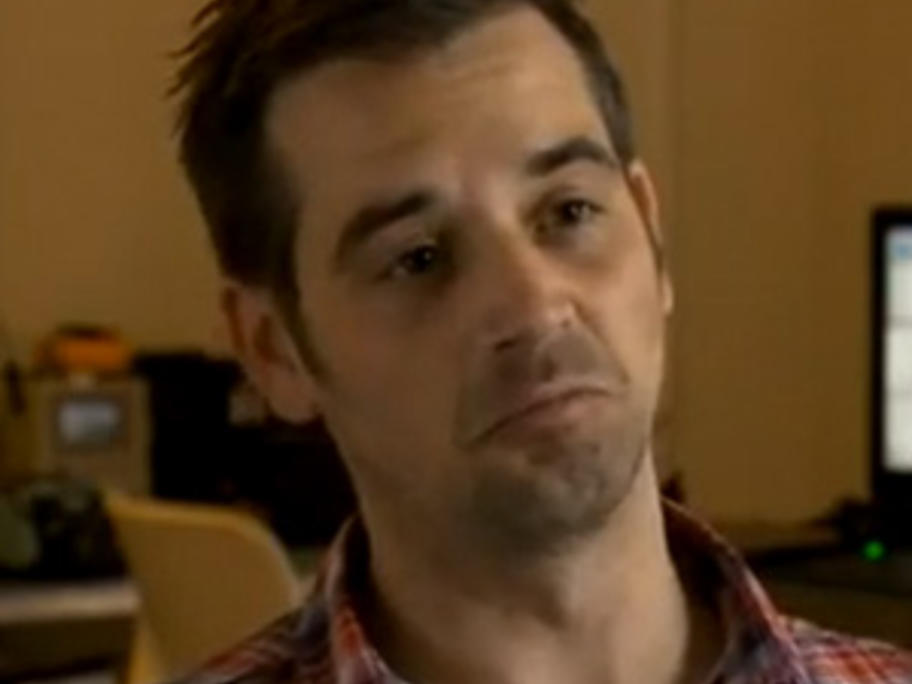 The research was carried out in the US by a former hacker turned computer security expert who tested the vulnerability of Medtronic Inc insulin pumps.
Using a piece of software, Barnaby Jack from Mcafee Security Research, found he was able to locate insulin pumps 100 metres away, hack into them and disable the security warning systems.
Hackers could then dump all 300 units in the