Insurance requests – what can you do?
Insurance company requests for medical reports are the bane of doctors' working lives — stupid questions, inadequate fees and dodgy demands for patients' complete medical files. What can overworked GPs do?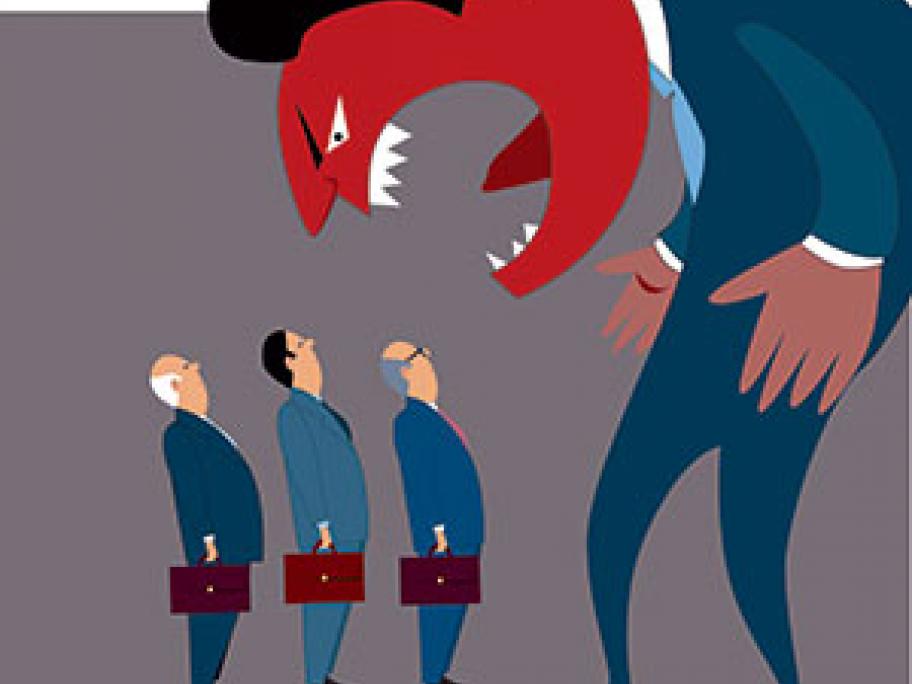 Suddenly, it seemed like Dr Jon Fogarty was a dormant volcano waiting to erupt when he sat down to write his regular Australian Doctor column last month.
Dr Fogarty's piece explored the issue of  insurance companies demanding medical reports from GPs regarding their patients.