Insurer to pay for weight loss to avoid knee ops
A private health insurer is investigating whether footing the bill for weight loss programs for overweight members with knee osteoarthritis can prevent the need for costly surgery.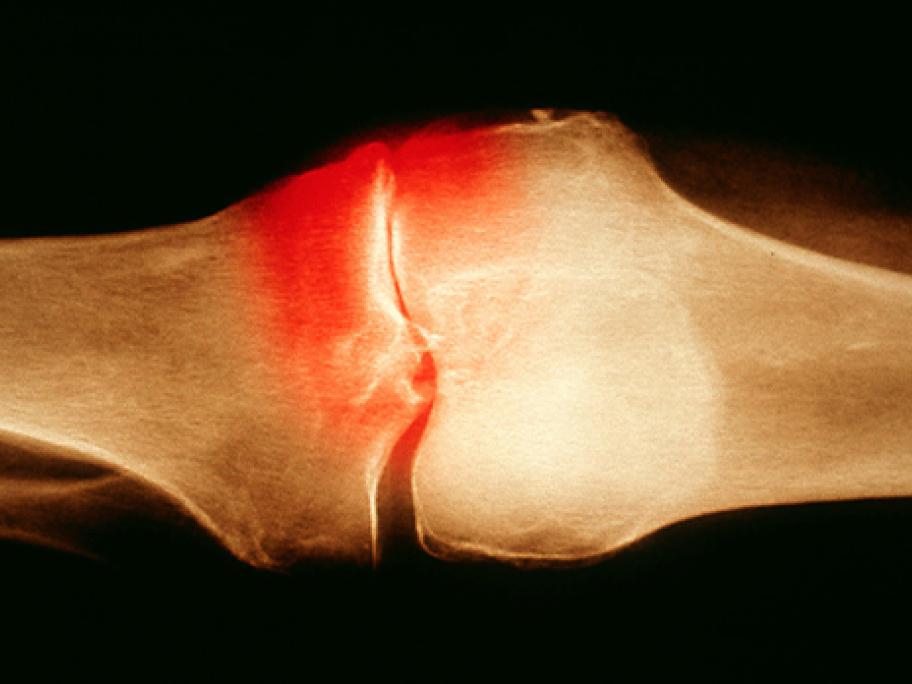 Private health fund HCF has paid for almost 1400 of its overweight or obese members with knee osteoarthritis to enrol in a specialised, 18-week weight loss program involving very low calorie meal replacements, activity plans, and online support. 
About 94% of participants lost more than 2.5% of their body weight and a clear dose–response relationship was found between weight loss and symptom improvement.