Integrative medicine – have your say
What challenges do you face when discussing integrative medicine and wellness with patients? In the coming months, we're exploring healthcare professionals' knowledge and attitudes about integrative medicine and how it's being applied in different patient groups.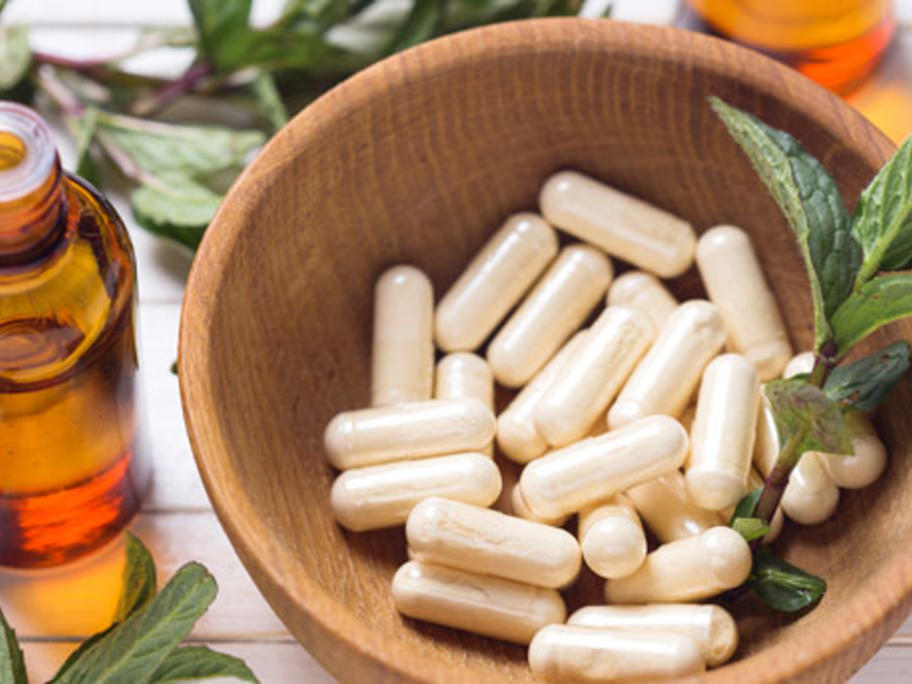 By completing this survey, you will help guide the discussion.
Click here to access.