Intern crisis eases as more places found
The expected shortfall of medical internship places for 2013 has been halved as state health departments have scrambled to find additional positions.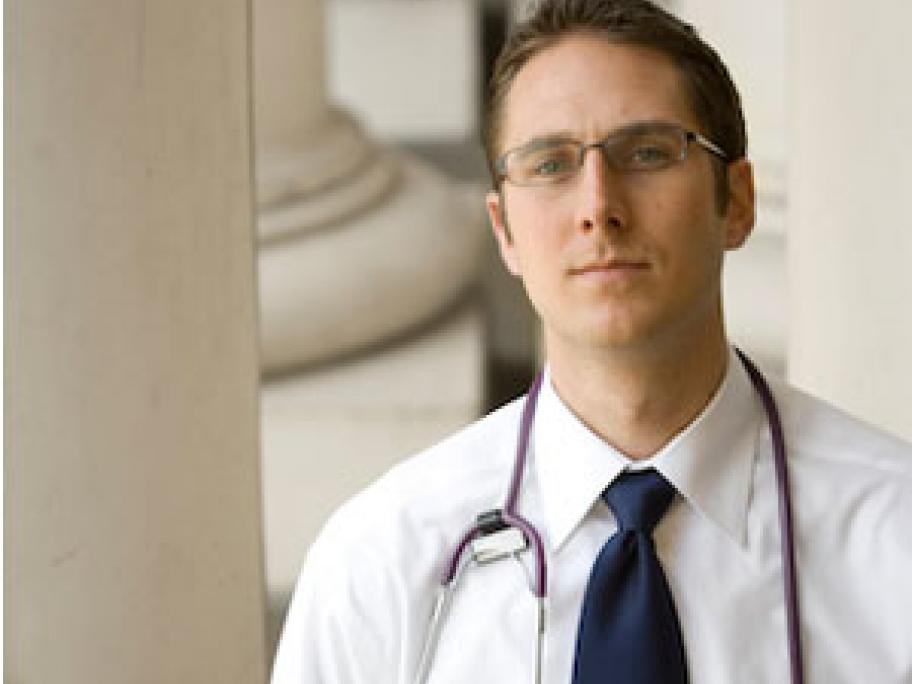 In June there were warnings that almost 500 medical graduates could miss out on an Australian internship in 2013, with more than 3,500 students expected to compete for positions.
That shortfall has now been revised to 244.
It follows urgent pleas from the Australian Medical Students' Association (AMSA) and the AMA for state and federal health departments to work together to