Intern salaries rise in 2013: survey
Pharmacy interns' starting salaries went up by $2000 in 2013, the latest Graduate Careers Australia GradStats survey reveals.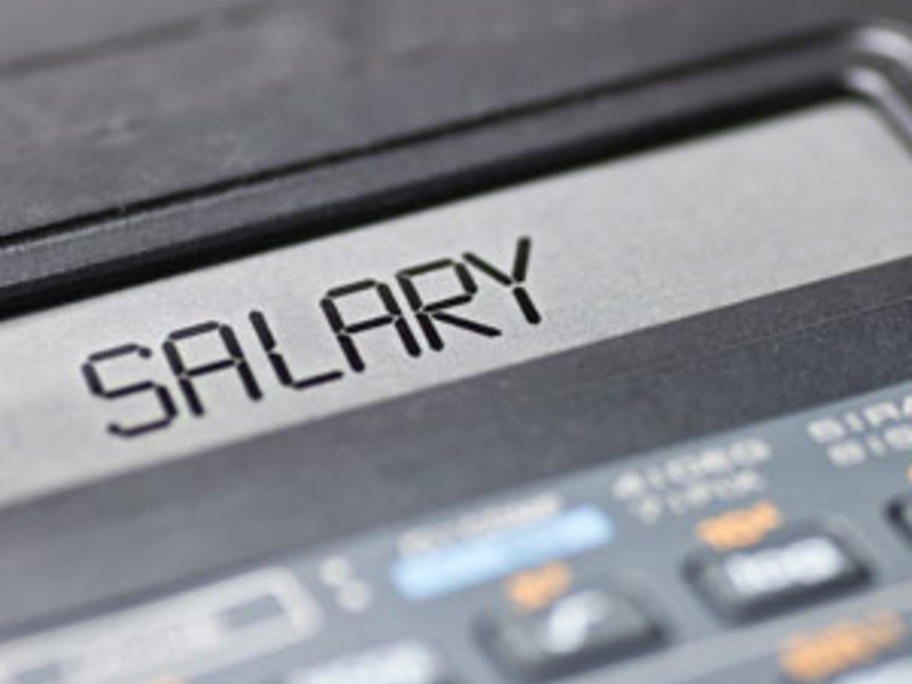 The 2013 results showed that the average pharmacy intern was earning $39,000 a year, compared to $37,000 in 2012. However, those working in government or public health roles were paid an average of more than $44,000.
While interns' salaries increased last year, pharmacists'