International experts slam US college's HbA1c guidance
They are appalled by relaxed target
Leading diabetes experts worldwide have criticised newly-published guidance on HbA1c targets by the American College of Physicians (ACP).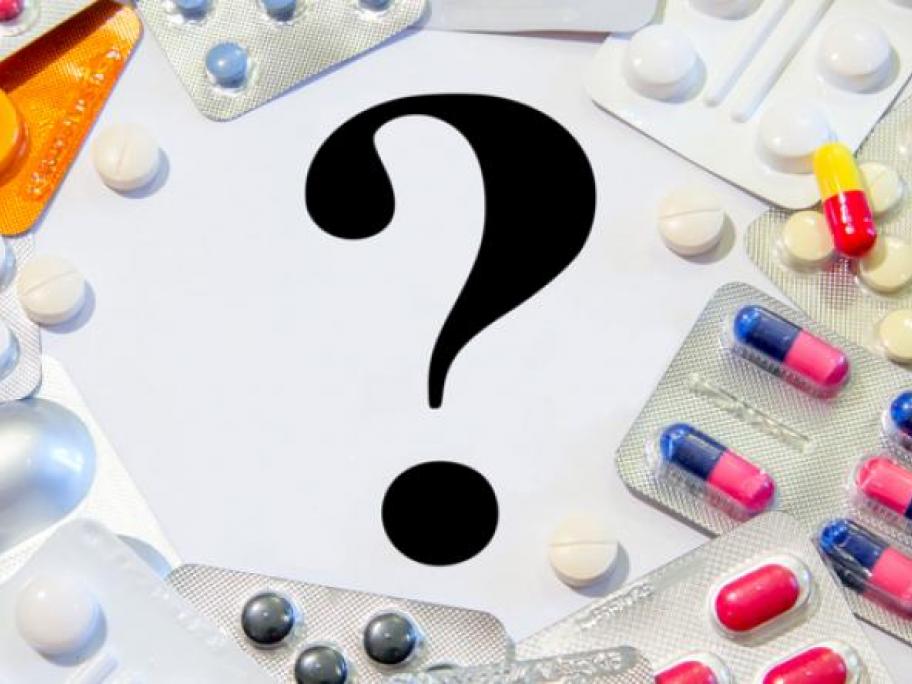 Professor Sophia Zoungas, president of the Australian Diabetes Society, is one of seven authors of an editorial that takes the college to task for recommending a relaxed target for HbA1c of 53-64mmol/L (7-8%) in most patients with type 2 diabetes.
Other ACP recommendations under fire include that consideration be given to reducing pharmacologic therapy in patients who achieve HbA1c levels less than 48mmol/L (6.5%), and that patients aged 80 or over should be treated symptomatically rather than by targeting an HbA1c level.
"We believe the ACP recommendations fail to consider several important bodies of scientific evidence, and if they are widely accepted in clinical practice, the recent progress in management of diabetes may be threatened," writes Professor Zoungas and co-authors in Diabetes Care.
"Although setting a target range higher than 7% [HbA1c] – especially to avoid hypoglycaemia – may be appropriate for many patients, there are large numbers of patients to whom this conservatism need not apply," they say.
They are further concerned that the target range is too large, pointing out that an HbA1c of 64mmol/L (8%) puts patients at much higher risk of diabetic complications than an HbA1c of 53mmol/L (7%).
They chastise the college for advocating individualisation but applying statistical risks ascertained from one trial, ACCORD, which has not been replicated, to the whole diabetic population.
"This is not a truly personalised approach," they say.
"Withdrawing metformin treatment from a healthy, symptom-free, 30-year old woman with T2D following prior gestational diabetes mellitus just because her [HbA1c] is <6.4% [46mmol/L] is not personalised therapy," they write.
"Her hyperglycaemic exposure over time could lead to serious consequences," they add.
They also give the example of a vigorous 80-year old whose HbA1c might be 8.5%. Deciding not to repeat his HbA1c because of his age would also not be personalised medicine, they suggest.
The experts conclude that the current American Diabetes Association guidelines have got it right.
These say that for many nonpregnant adults a target of HbA1c <53mmol/L (7%) is appropriate, while alternative targets of less than 48mmol/L (6.5%) or less than 64 mmol/L (8%) may be suitable for some patients, depending on their individual characteristics.
Current Australian guidelines are aligned with the American Diabetic Association advice.
Links:
Diabetes Care 2018; online 21 May