International Women's Day: the doctor pushing for change in medicine
A trailblazing GP is calling for more women doctors to join her in remote Australia.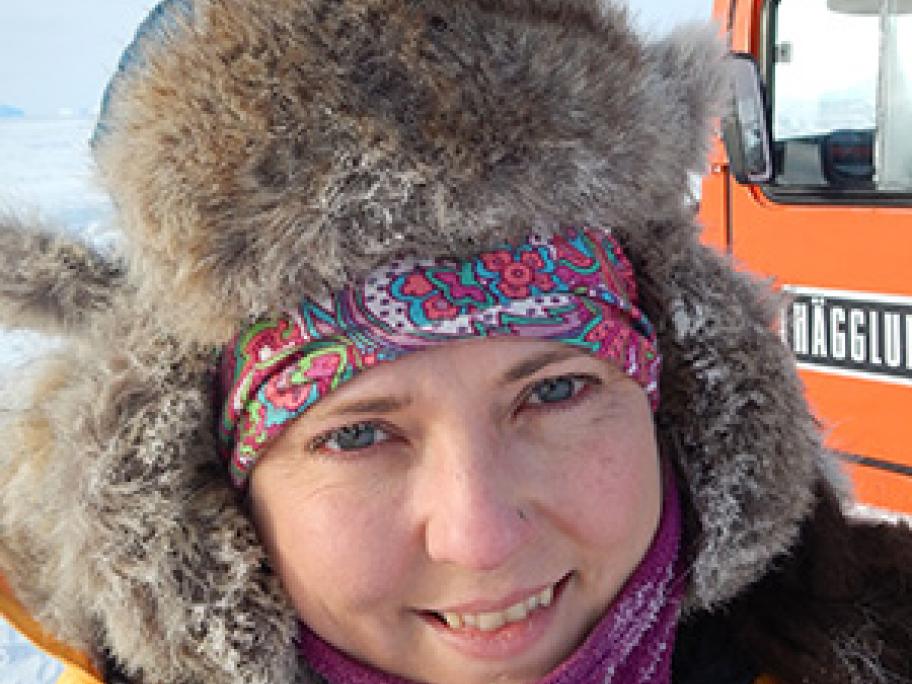 Dr Kate Kloza (pictured) has made her medical career in some of the world's most inhospitable regions - including stints in the Antarctic.
The 35-year-old, who currently works as flying doctor in South Australia's remote Flinder's Ranges, says medicine is still largely dominated by men but the more isolated you get, the more obvious the gender disparity becomes.
"It's important [for women] to provide medical care to a community which may have only had