The Interview – Djakic's decree: GPs unite
WHEN Dr Emil Djakic fronted the AMA's 2011 annual conference, it was always going to be interesting.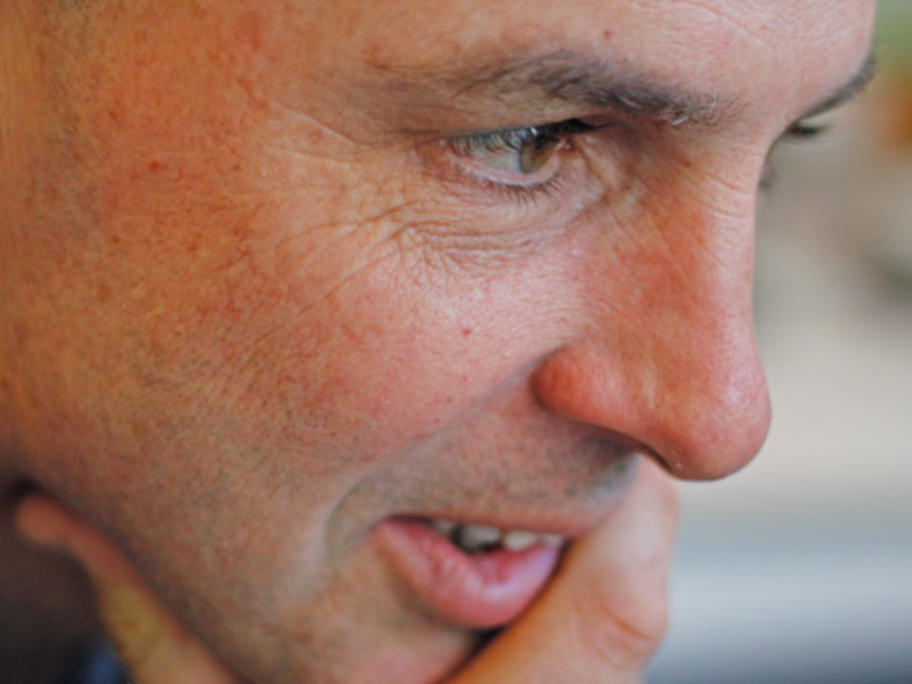 It was May, a month from the day the first 19 general practice divisions were to morph into Medicare Locals, taking nurses, pharmacists and all manner of other allied primary health people into their previously GP-focused structures.
The AMA had recently opposed the government-decreed change, and made no attempt to hide this at the conference. The opposition health spokesman, Peter
Dutton, showed up and showed solidarity.
Then Dr