Intimate feminine hygiene category to expand
The intimate hygiene category is set to expand in Australia following the launch of a new feminine wash product that could offer significant financial opportunities for pharmacies.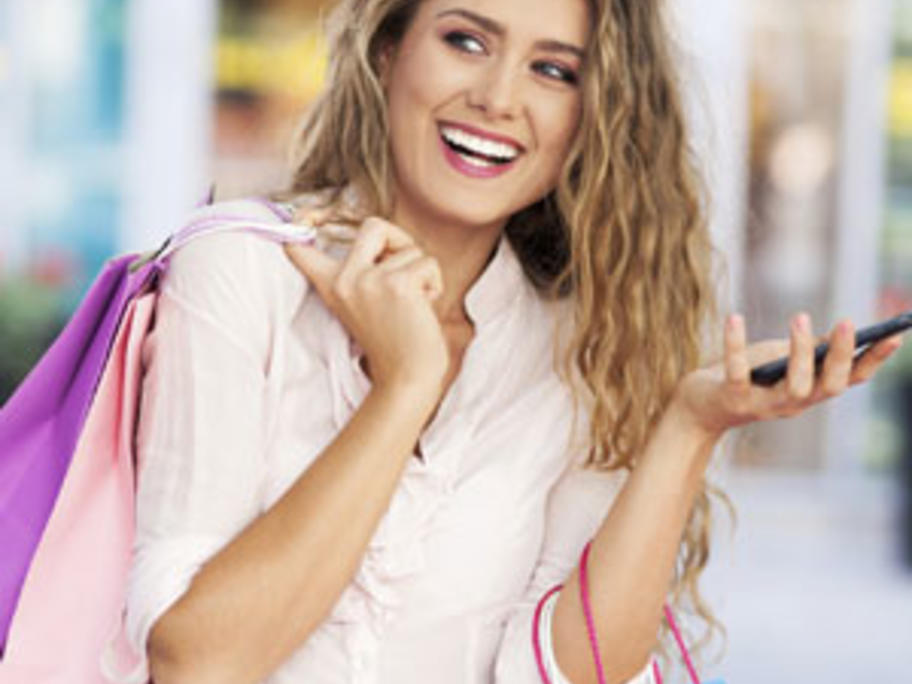 Omega Pharma Australia has launched Verona, a four-variant range of daily washes that are formulated to balance vaginal pH levels.
Catering to different stages of life, including puberty, pregnancy, motherhood and menopause, the pharmacy-only washes are soap and paraben-free.
Susie Mills, general manager at Omega Pharma Australia, predicted a $15 million growth in Australia&rsquo