Introducing solid foods early helps babies sleep better: study
It backs current guidelines to introduce solids between 4 and 6 months
Babies started on solid food at three months sleep better than those exclusively breastfed until six months of age, according to a UK study.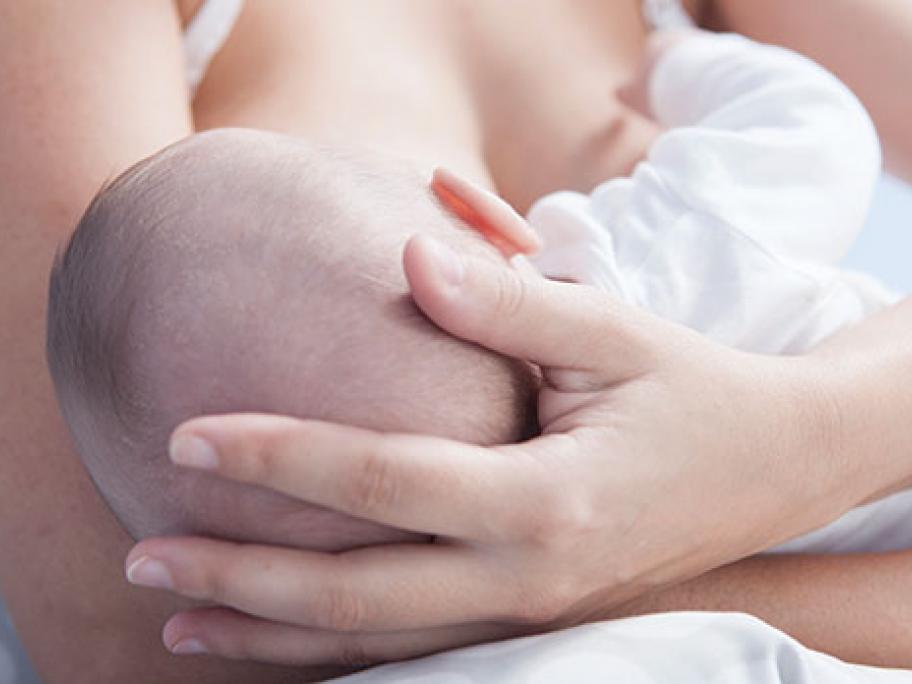 More than 1300 exclusively breastfed three-month-old infants were assigned to two groups: one group had only breast milk until six months, while solids were combined with breastfeeding in the other group.
Parents filled in questionnaires every month for the first study year and quarterly thereafter giving three years of follow-up data in total.
Infants who were fed solids early slept for 17 minutes longer per night — almost