Introducing the super-pharmacy
The Victorian state budget has delivered some big wins for both rural and metropolitan pharmacists.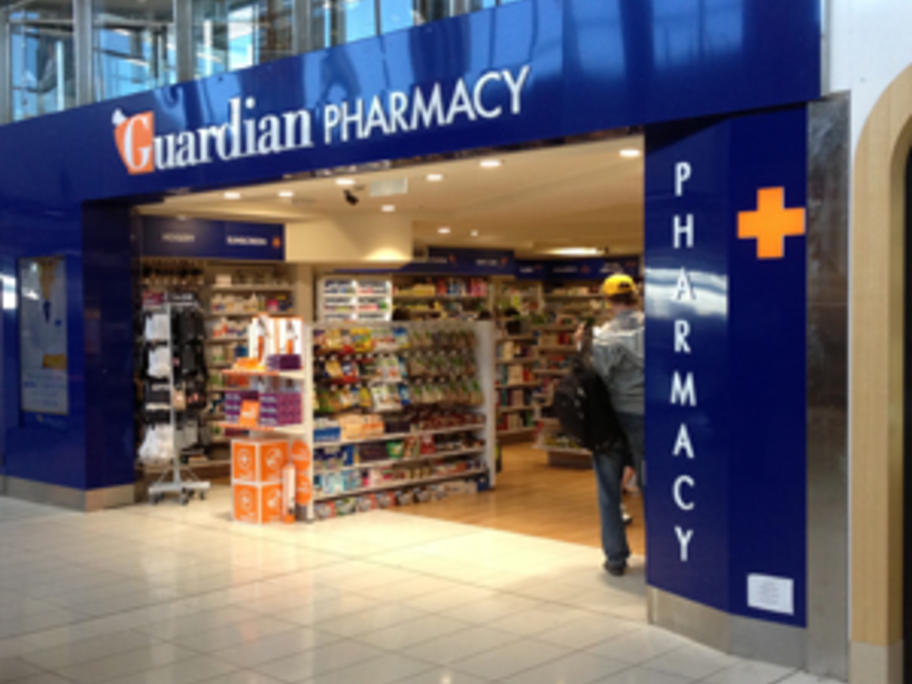 In the budget, delivered this week, the Victorian Government is committing $28.7 million to fund 15 metropolitan and five rural 24-hour, seven-day-a-week super pharmacies
In addition, $300,000 is allocated for planning and developing a real time prescription monitoring system. Mental health funding has received a $117.8 million boost.
Ben Marchant, acting Victorian PSA president says the funding would increase delivery of pharmacist services to