Introduction of naloxone combo may have encouraged oxycodone use
An increased uptake of the combination drug likely 'related to its effects on constipation'
The introduction of subsidised oxycodone/naloxone controlled-release (CR) tablets in 2011 may have driven up overall use of oxycodone CR, Australian research suggests.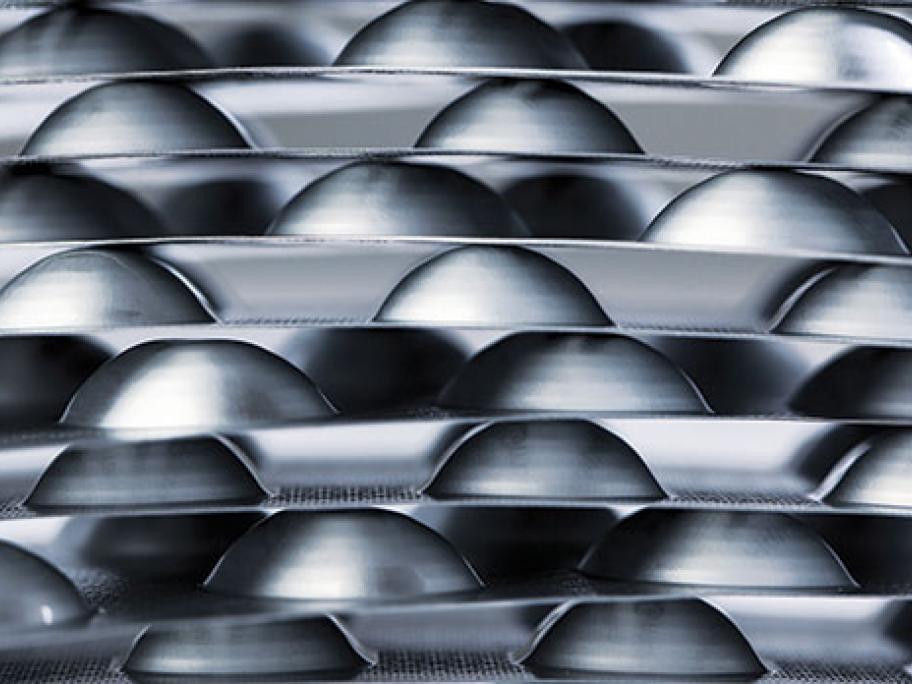 The study of PBS data showed the quarterly growth rate of oxycodone CR tablets was 13.6 per 1000 patients between 2006 and 2011.
However, between 2011 and 2016, it  rose to 22.0 per 1000 patients.
The increase was entirely driven by scripts for 5mg oxycodone/naloxone CR tablets, but only partially compensated by a decrease in low-dose single-ingredient oxycodone scripts.