Investigation into older doctor risk
The Medical Board of Australia says it is gathering national data in an attempt to work out whether elderly doctors present a substantial threat to patient safety.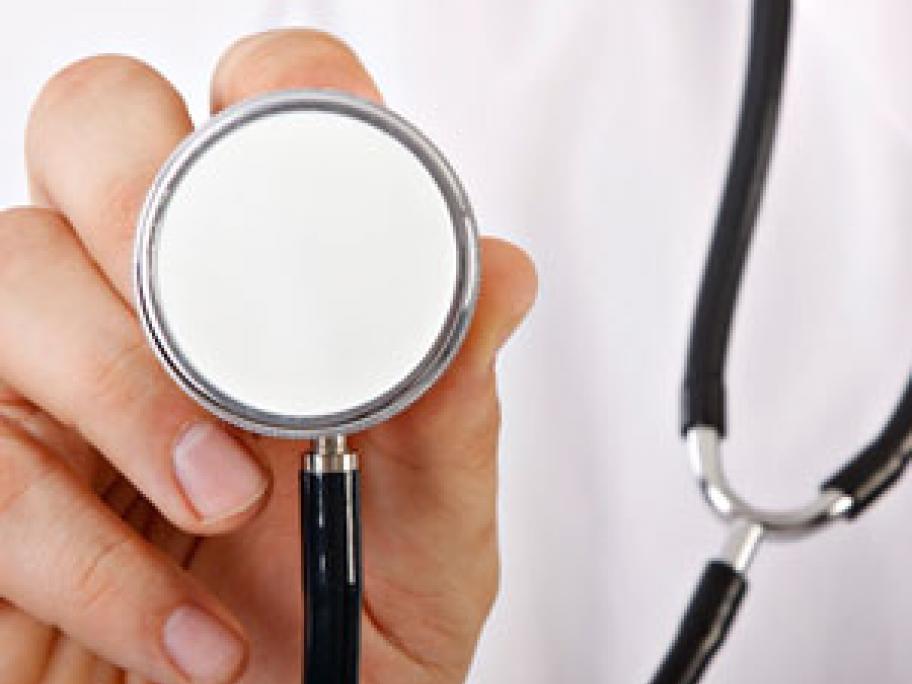 Last week, SA state coroner Mark Johns flagged concerns about the reliance on elderly doctors to fill workforce gaps in Australia.
His comments followed the death of Tracy-Lee Davis, who in July 2009 was mistakenly prescribed antibiotics for otitis externa.