Investing in GPs makes most cents
It appeared that in late November the prime minister's office had listened to the concerns of the AMA, other medical and health groups, and the community, with reports to set aside the GP co-payment plan, including its $3.5 billion worth of Medicare rebate cuts.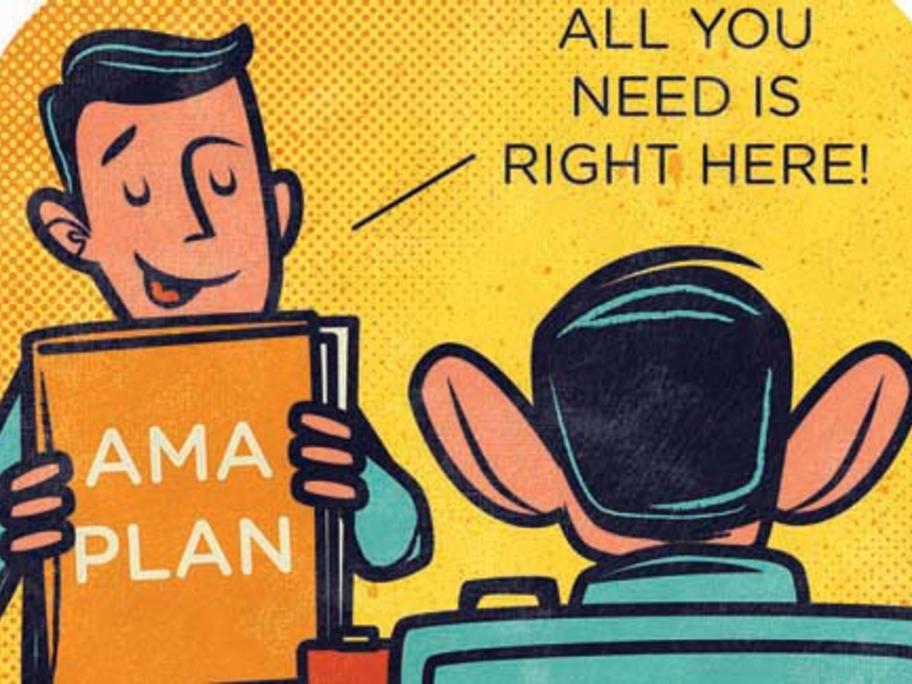 We then witnessed a series of rebuttals from senior ministers, including the treasurer, the foreign minister and the health minister. The prime minister changed his view, at least publicly.
But the government was clearly divided on what is a poorly designed policy measure.
The health