Involuntary treatment focus of inquiry
A public inquiry into involuntary treatment laws has been backed by the NSW Parliament, following heated professional and public debate sparked by the Waterlow killings.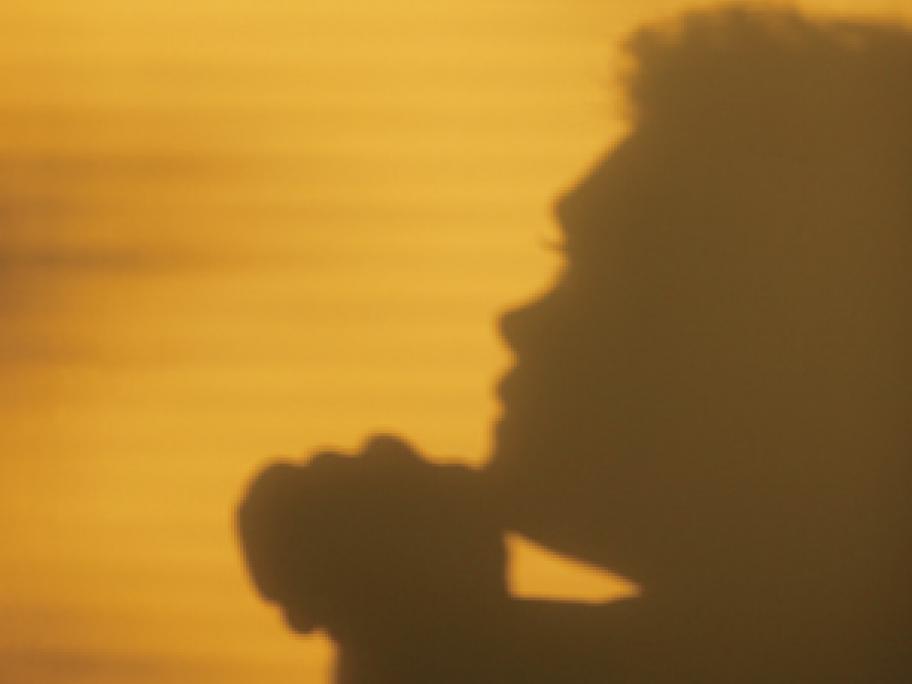 The move makes NSW the third state to take steps towards changing the laws around involuntary treatment of mental health patients.
Both Victoria and Tasmania have already proposed draft bills that would allow the involuntary treatment of those who lack the decision-making capacity to refuse medical treatment.
During Tuesday's debate in the NSW Parliament, Labor legislative council member Lynda Voltz said an