iPad Air winner announced
Congratulations to the winner of the Pharmacy News iPad Air competition, pharmacist Christopher Wood (pictured) from Southgate Pharmacy in Sylvania, NSW!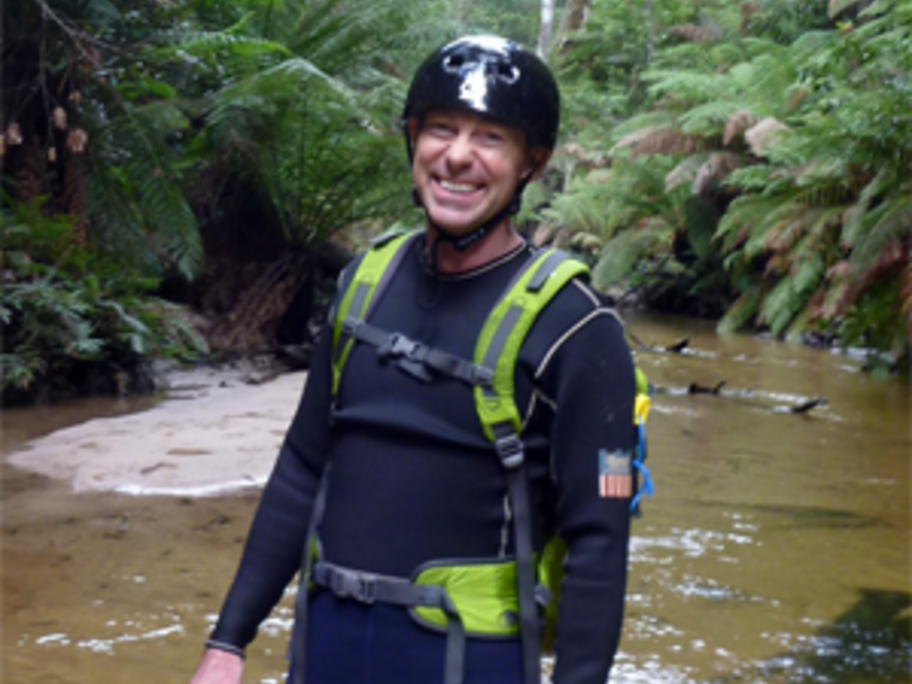 Applicants were required to answer a question relating to the videos on the Pharmacy News channel from APP2014, to register their details.
Thank you to all who entered the competition - we hope you enjoyed our coverage of APP2014.