iPads help screen patients for mental health risk in GP waiting rooms
Using iPads to screen patients in GP waiting rooms can pick up people at risk of mental illness who otherwise miss out on treatment, say researchers from the Black Dog Institute.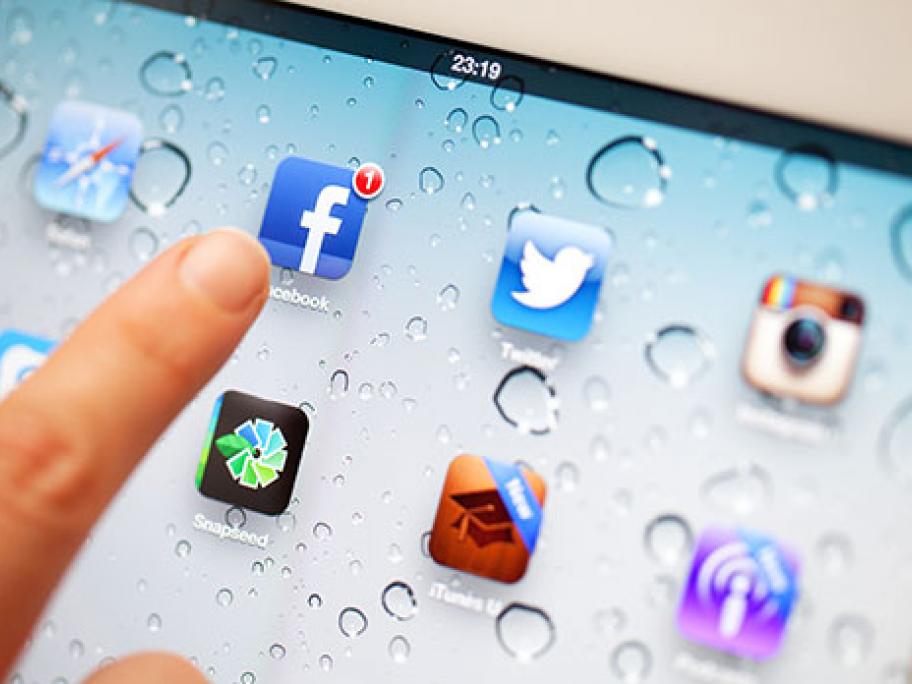 The 'stepped care model' will be introduced at the annual meeting of the Royal Australian and New Zealand College of Psychiatry this week.
The model involves patients being given an iPad when they come into the practice on which they complete questionnaires on anxiety and depressive symptoms.  
The results are sent to the GP, who can then raise them in the consultation and offer