iPhone blood glucose device launched
The first blood glucose monitor that connects directly to an iPhone has been launched in Australia.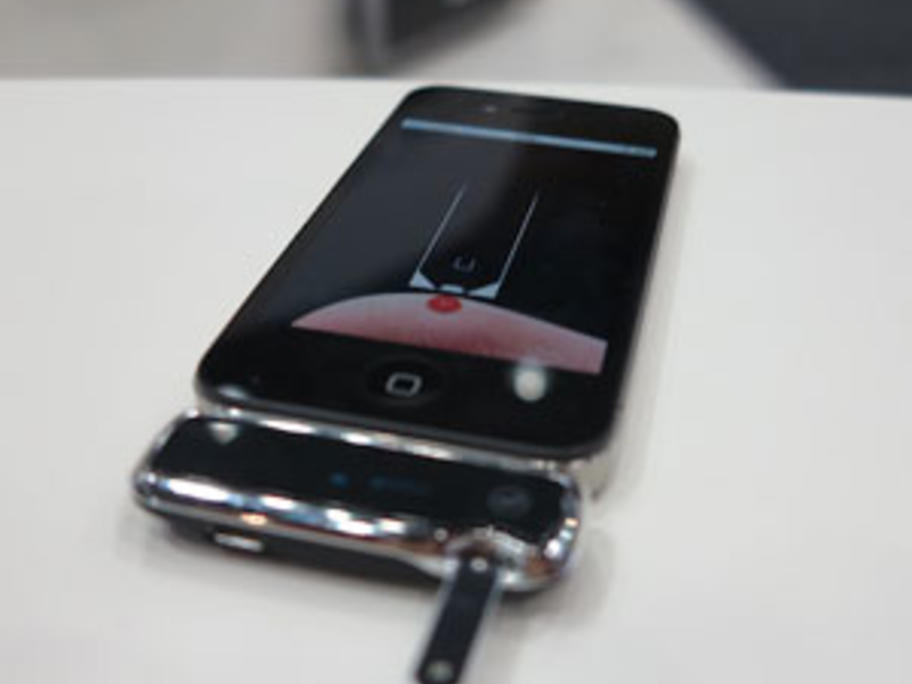 The iBGStar gives a glucose reading within seconds, and comes with an app to chart readings over time.
Patients can also use the app to email their results directly to their doctor, diabetes educator or a family member.
The system was launched Wednesday at the annual scientific meeting of the Australian Diabetes Society and the Australian Diabetes Educators Association, on