IPN boss moves to Primary
The boss of corporate giant IPN has quit to become the new CEO of the company's biggest rival, Primary Health Care.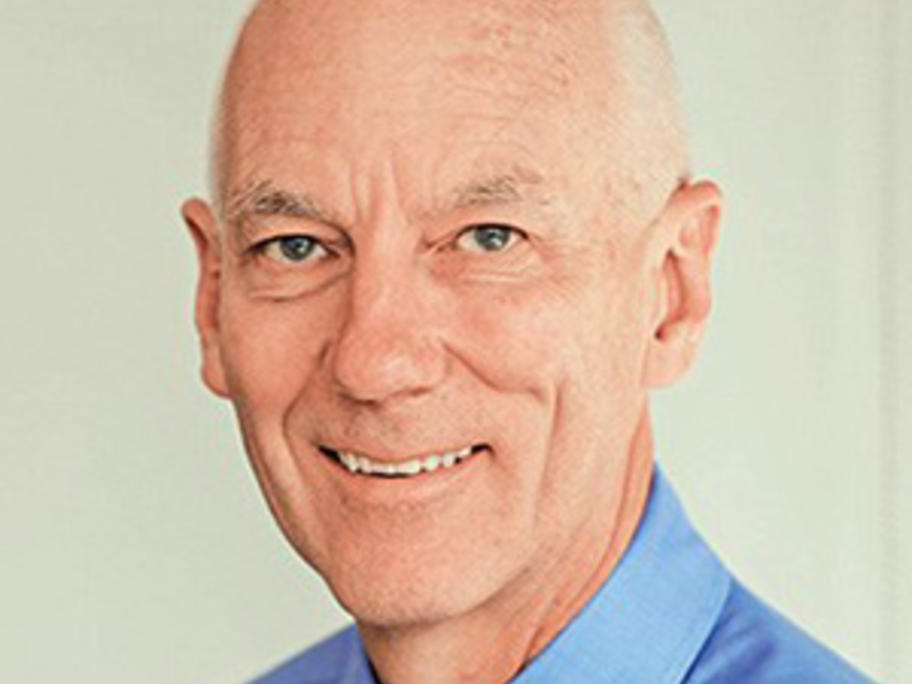 The shock move by Dr Malcolm Parmenter—the face of IPN for over a decade—was announced late on Monday night.
He will be paid $1.65 million a year, with up to a million dollars on offer in performance bonuses.