IPN signs revised Health Care Homes deal
The country's biggest GP corporate will sign up at least 24 practices to the Health Care Homes trial under a revised contract negotiated with the Federal Government.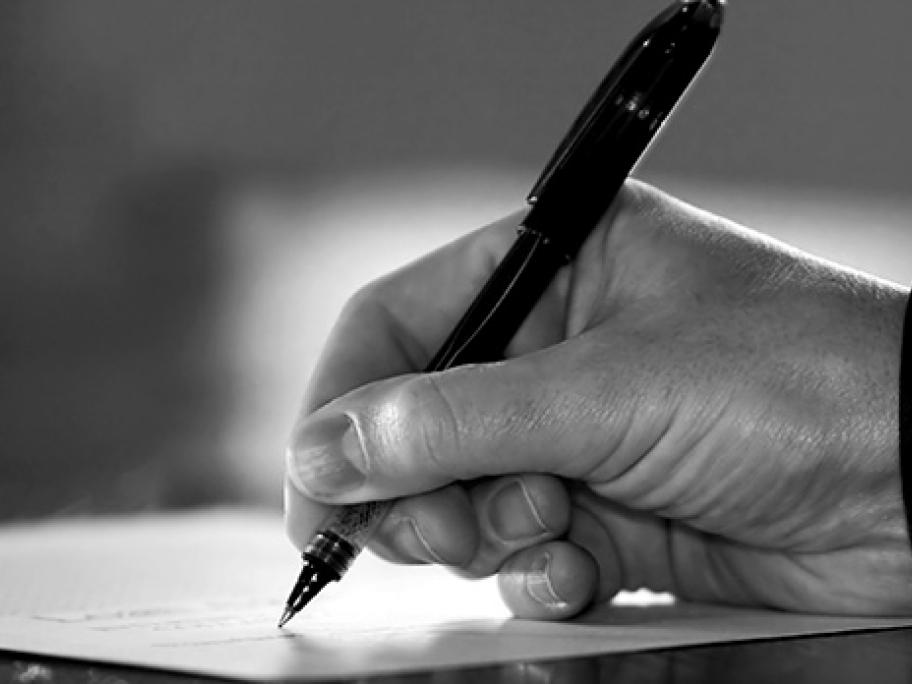 After weeks of discussion, IPN CEO Dr Ged Foley says the company has agreed to sign contracts that would not wreck the company's bottom line.
But it means some 20 IPN practices that had put their name forward for the scheme have not signed up.
Dr Foley stressed the company is committed to the trial which has been sold as the biggest GP reform since the launch of Medicare.
"We have been collaborating with