Iron infusions an 'emerging medicolegal risk', MDO warns
GPs are being urged to warn patients about the risks from the procedure
GPs are being urged to warn patients about the risks of iron infusions after the treatment allegedly left more than a dozen people with unsightly long-term skin stains.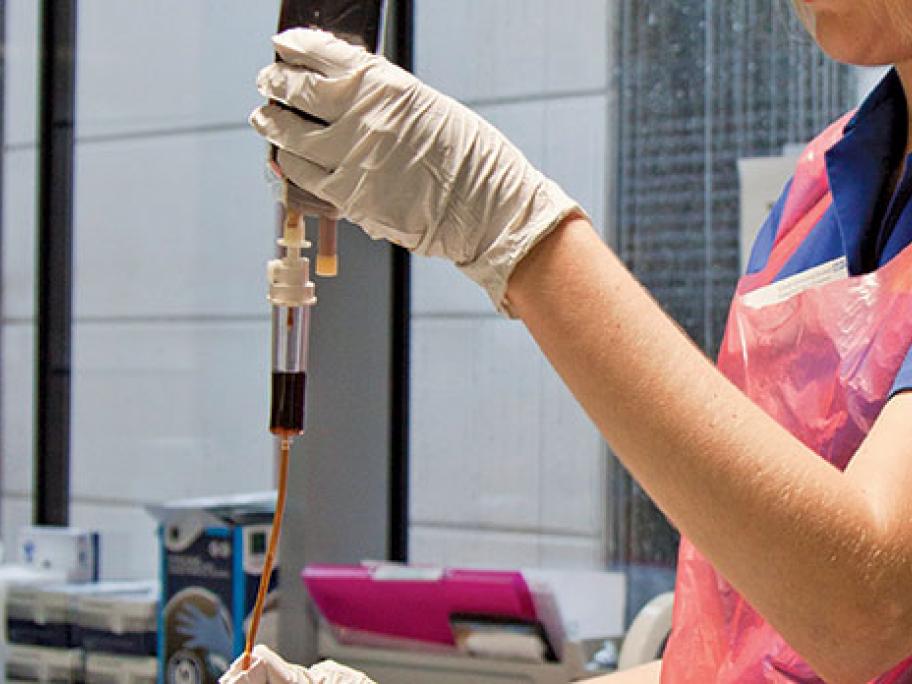 According to MDA National, 14 patients have made claims or complaints over the past year about large brown stains on their forearms at the infusion site after intravenous iron leaked into the surrounding tissue.
The issue has come to light since 
Ferinject was listed on the PBS in 2014. It was previously only available on private prescription.
The move has seen an increase in general practices offering&nbsp