Iron pills prove impotent for HF patients
Heart failure patients who take high-dose iron pills to improve fitness levels are wasting their time, an international study finds.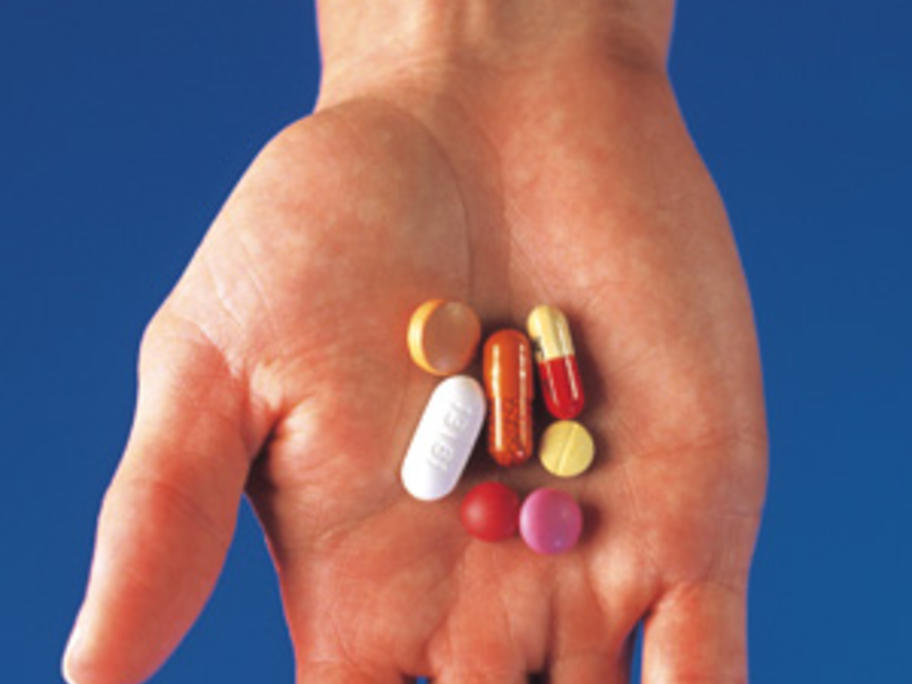 The results do not support use of oral iron supplementation in those with heart failure with reduced left ventricular ejection fraction (HFrEF).
The 16-week JAMA study of 225 patients found no difference between those on high-dose iron pills and people taking a placebo, in estimated oxygen delivery and use.
There were also no significant differences between the two groups in how far people could walk in six minutes.