Irresponsible or innovative? Australia is getting another medical school
The dean of Australia's newest full-fee paying medical school, where students will be charged $250,000 for a degree, is rejecting claims graduating more medical students is irresponsible.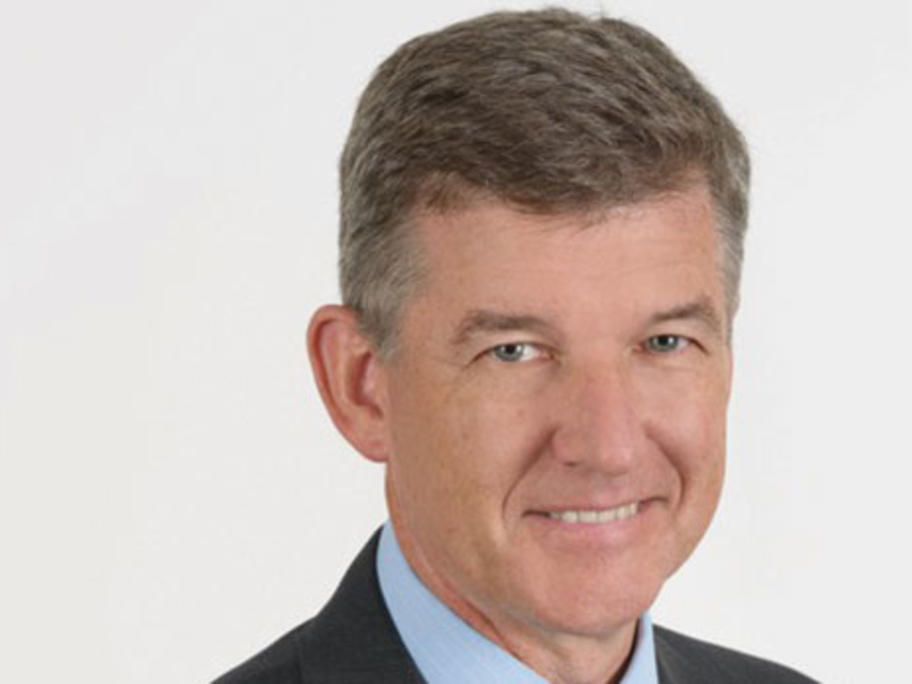 "The world isn't going to end because Macquarie Uni is going to graduate an extra 40 doctors," said Professor Patrick McNeil (pictured), Macquarie University's executive dean of medicine and health sciences.
The "Macquarie MD" program, announced on Monday, will take in 60 full-fee paying students from next year: 40