An irritating, recurring itch
Vulval pruritus can occur at any age and may be associated with vaginal discharge, which should be sampled and sent for examination to exclude a specific vaginal cause.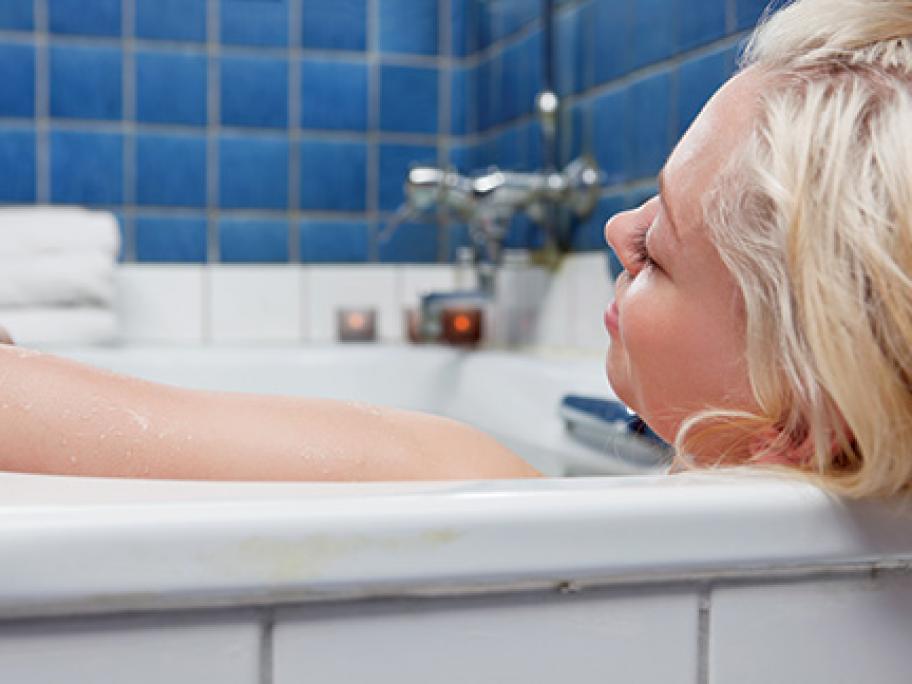 Associated symptoms may include irritation, burning, erythema, dysuria and dyspareunia.
Erroneous self-diagnosis of 'thrush' is common and use of over-the-counter products may exacerbate the condition; some women develop a contact dermatitis following chronic use of topical antifungal therapy.
With persistent