Isolation no protection from Ebola: WA scientist
Doctor Tim Inglis, a medical microbiologist at the University of WA, says the debate about how to respond to the virus is being undermined by media hype and political panic.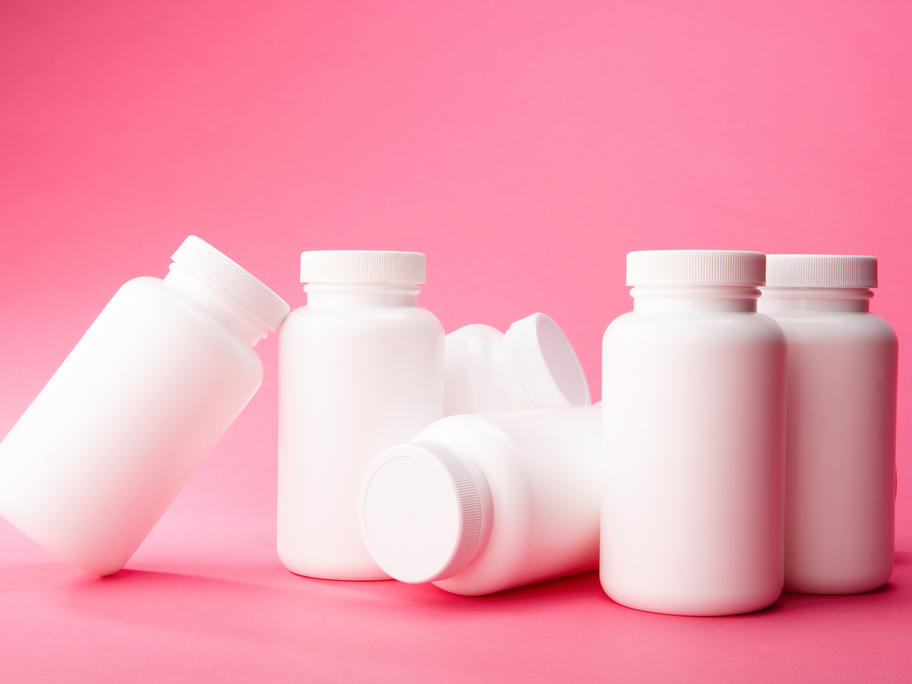 "When science is lacking, the default response to infectious disease is often fear," Dr Inglis wrote in an article published in Nature.
The federal government has so far refused to send help, citing the lack of evacuation processes to ensure the safe return of infected Australians.
But Dr Inglis says if Ebola is brought home by