Israeli cannabis company courts Baird
An Israeli medicinal cannabis company founded by expat Australians has made a business pitch to NSW Premier Mike Baird on his current trip to Israel.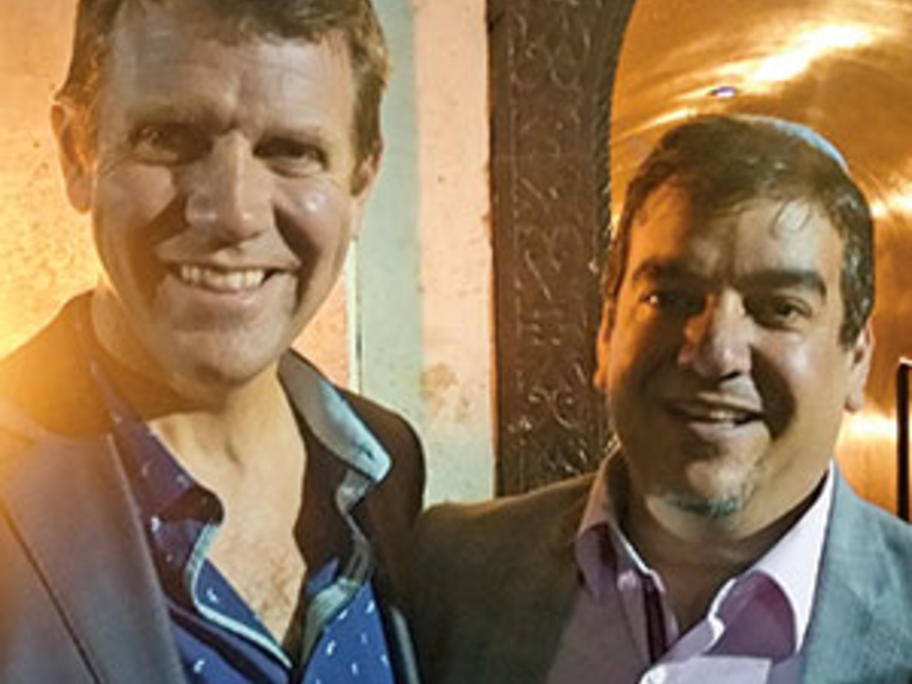 Israel-Cannabis.com CEO Saul Kaye (pictured with Premier Mike Baird) spruiked the company's clinical trials and research in partnership with another Israeli company Breath of Life Pharma when he met the Premier and an Australian delegation exploring collaboration opportunities.
The two companies have joined forces to establish the first private cannabis R&D centre in the country.