Is it acceptable to certify death in a car park?
Stories of time-strapped GPs signing off on the deceased in public places made headlines last week, with examples cited in the Hunter region of NSW.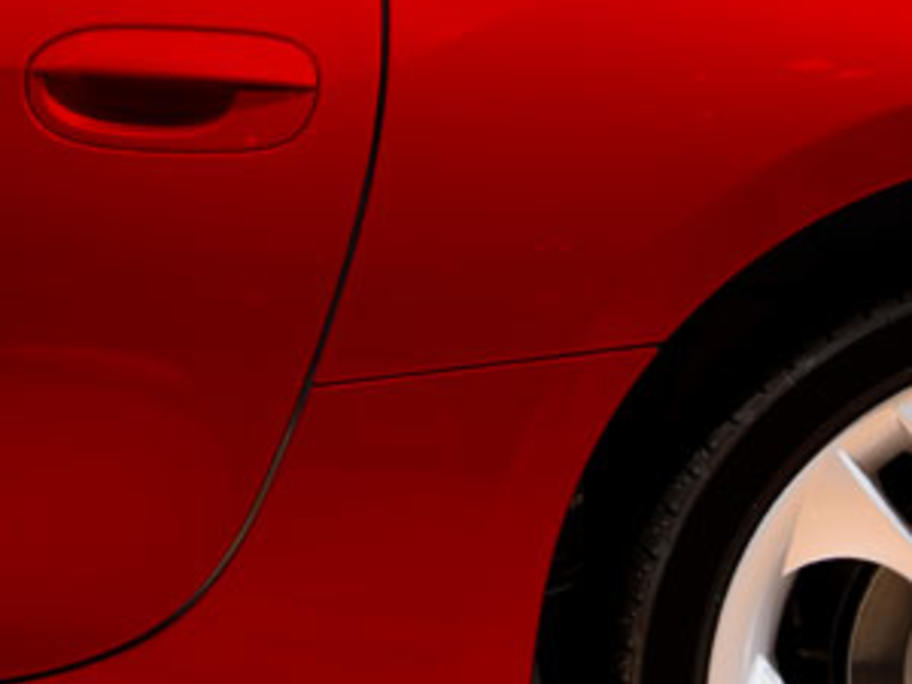 Funeral directors said the practice was "disgusting" and "disrespectful". But GPs in the region defended the practice.
Hunter Urban Medicare Local chief executive Dr Mark Foster said although it was "not completely ideal" it