Is it fair to charge a $700 fee to GP registrar applicants?
It emerged this week that doctors wanting to apply to become GP registrars will be charged a $700 application fee.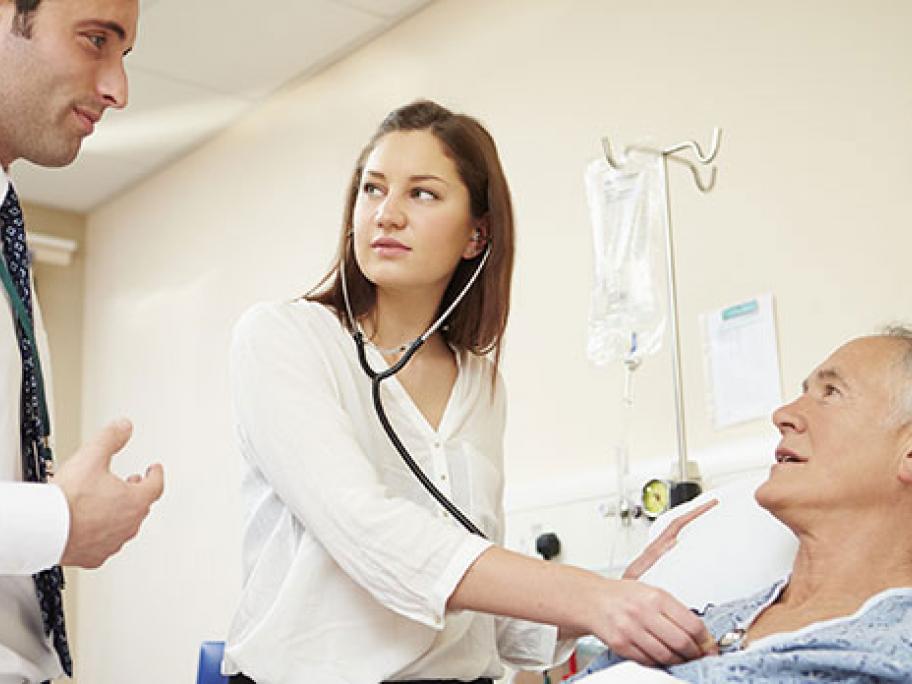 The money will go to ACRRM or the RACGP to assess individual candidates and select them for the Australian General Practice Training program.
Whether the candidate is successful or not, the fee is non-refundable.
This poll is closed. See below for results: