Is it a good idea to apologise for your mistakes?
It's anger, not injury, that drives a patient to sue, says a lawyer
Admitting to a medical error and apologising does not put doctors at greater risk of a compensation claim, according to a Spanish study of medical malpractice claims.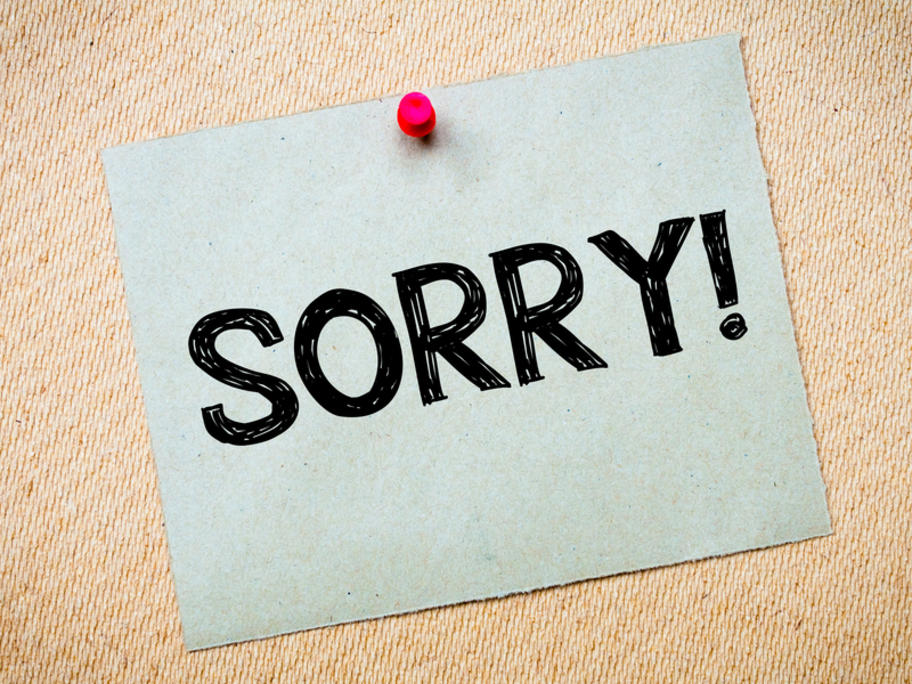 Writing in the Journal of Patient Safety, the authors report disclosures and apologies are "infrequent", but nonetheless, this action does not appear to increase malpractice risks.
However, Australian doctors are advised to speak to their indemnity insurer before admitting fault.
In the study, most of the medical errors that were followed by disclosure and