Is it okay for GPs not to see mentally ill patients?
A Perth GP has publicly admitted that he has stopped taking on new patients with mental health problems because he finds it too stressful.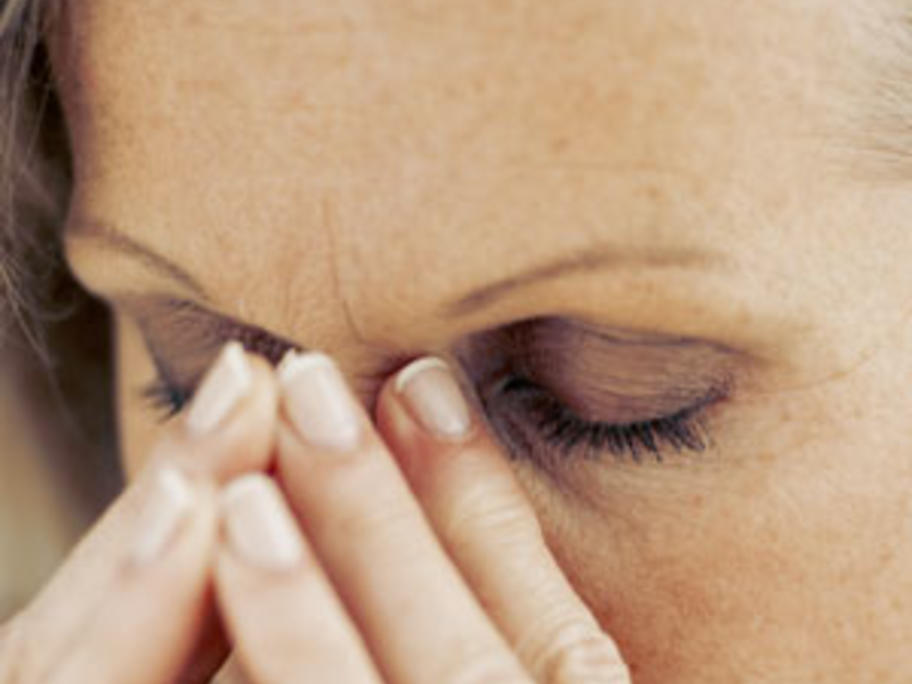 Speaking to ABC radio, Dr Andrew Thompson said the stress of managing patients with mental illness "kept him awake at night" and that he now referred such patients to another GP so they received the best care for their condition.
Dr Thompson's admission earlier this week sparked much debate on the Australian Doctor