Is it pneumonia? Now there's an app for that
A smartphone app that listens to the sound of child's coughs might assist in diagnosis of respiratory infections and help curb antibiotic use, researchers say.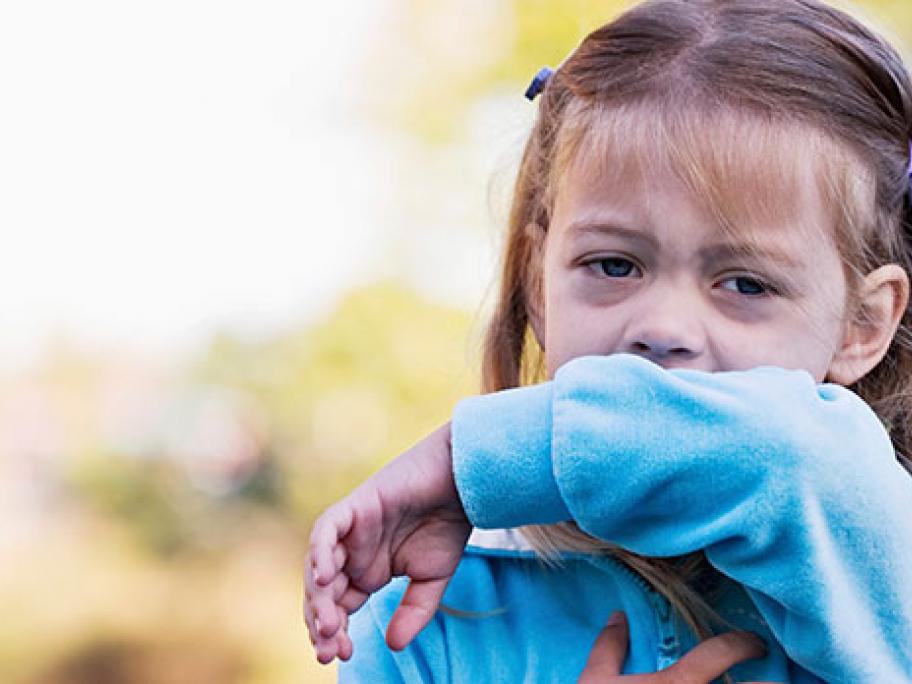 Although the tool is expected to be most useful in low-resource countries, it may help doctors in Australia distinguish between upper and lower respiratory tract infections, sparing reliance on X-rays in children.
The app, which is currently titled ResAppDX, is the brainchild of the University of Queensland's Associate Professor Udantha Abeyratne, and has been tested by researchers at Princess Margaret Hospital in Perth.